The Beyond-the-Wat Experience in Cambodia
Sens Asia Travel invites bold travelers to experience the 'real Cambodia' with the unveiling of new excursions set beyond the world-famous and well-explored Angkor Wat complex. Fulfilling experiences and unique sense-based activities combine for an enriching journey that awakens a sense of curiosity and rekindles a love of travel.
The main, and for some travelers, only reason to visit Cambodia is to take a close look at the country's icon – the ancient ruins of Angkor of which the famous temple of Angkor Wat is undoubtedly the star, claiming itself as the expression of Khmer genius, for both its grand scale and fine details. Thus, merely admiring Angkor Wat for its beauty is not enough, even for the first time traveler.
Cambodia offers so much more without requiring an overly extended stay or substantial budget. The unique activities that represent Cambodia's true culture, history, and local life are just around the corner, and Sens Asia is keen to explore it with you.
For lovers of history and those keen to explore the mystery of it, do not be shy to enrich your journey with 'Indian Jones' style explorations of lesser-known, hidden jungle temples Koh Ker & Banteay Chmar. These vast ancient structures of the Khmer civilization have been abandoned for a millennium and are yet to be entirely restored, here you will understand how Cambodia can take you out of the humdrum flow of life, how the destination can give you a moment of your own away from everything else.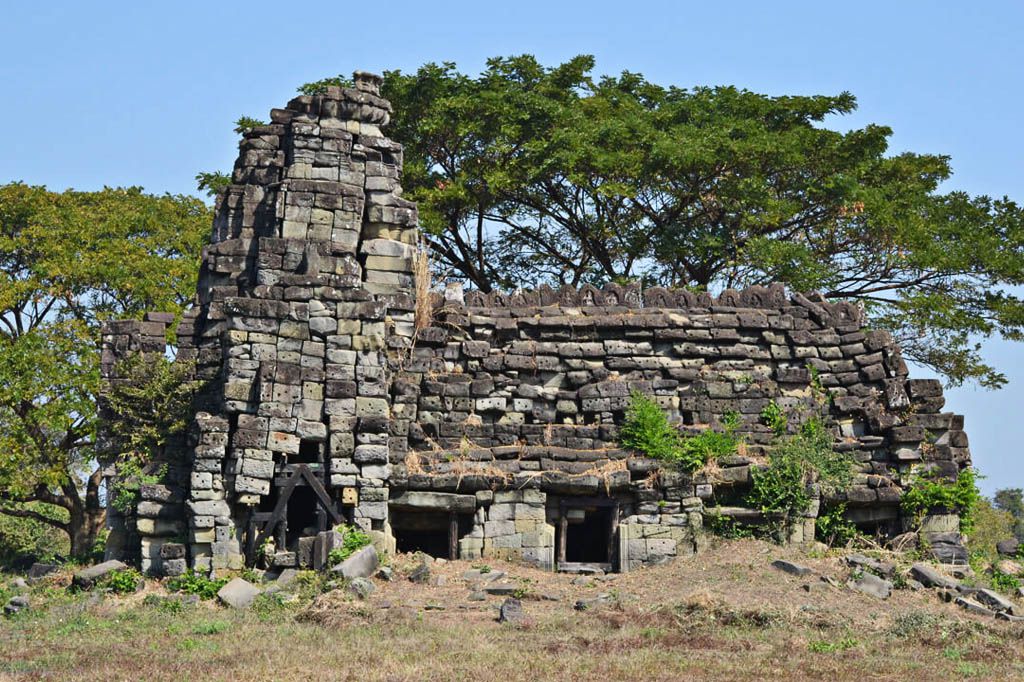 Banteay Chmar
What could be more intense than standing on a stunning 525-meter cliff on the border of Cambodia and Thailand to breathe in the winds of history and change? Take an excursion from Siem Reap to Preah Vihear, a monumental dedication to the Hindu god Shiva well worth your time, this UNESCO heritage site known as the 'Glorious Lord of the Mountain' epitomizes the beauty of undiscovered Cambodia.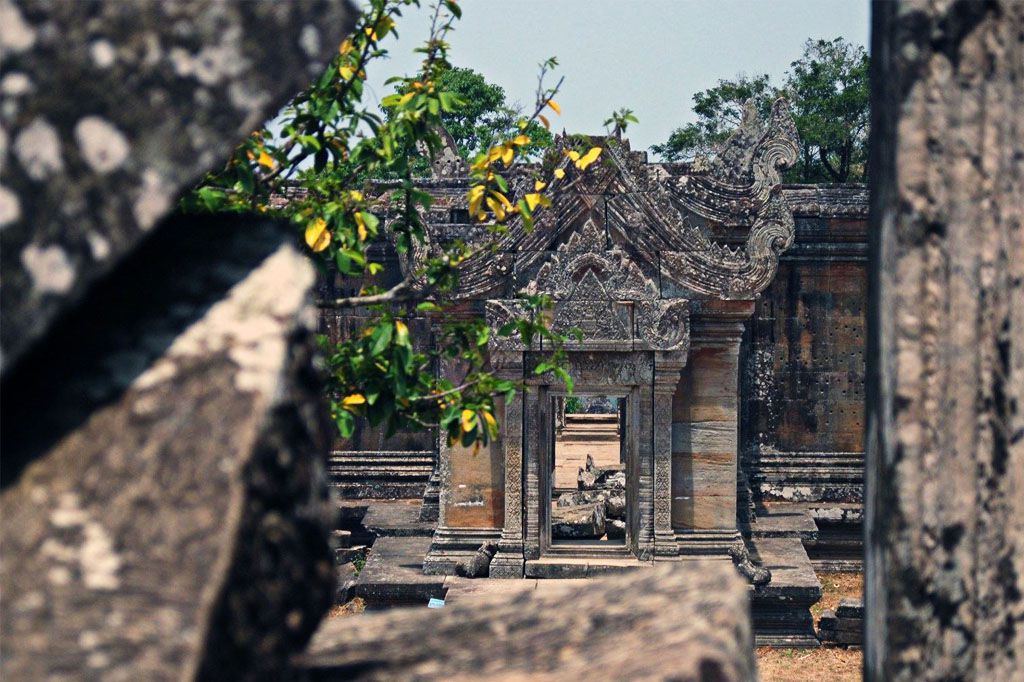 Preah Vihear
Culturally, Cambodia charms its visitors with the mesmerizing melodies of an Apsara dance show, mystical shadow puppetry performances or with the calm chanting of a monk blessing session. It warmly invites you to immerse yourself in authentic Cambodian tales at the PHARE circus, the only venue in Cambodia featuring a daily theatrical performance of international standards. Inspired by real-life experiences and tackling important cultural themes, each performance holds a subtle, yet striking social message.
In order to get close to the heart of the country, Sens Asia invites you to see the real local life, not just some tourist showcase. Join a trip to the Mechrey floating village by boat, cruise past a floating school, farms and houses in this water-born community. Amidst the greetings of friendly locals, glimpse Cambodia's genuine lake culture and traditional family lifestyle.
Spend a night at an ancient Khmer village (Krobey Real) where you will experience local daily life. Go to the market to buy ingredients for the traditional family meal, and cook a real Khmer style dinner. Take an ox-cart ride or a bamboo train trip around the village or go paddling on the river, help feed the animals, and enjoy a beautiful sunset amidst rural serenity.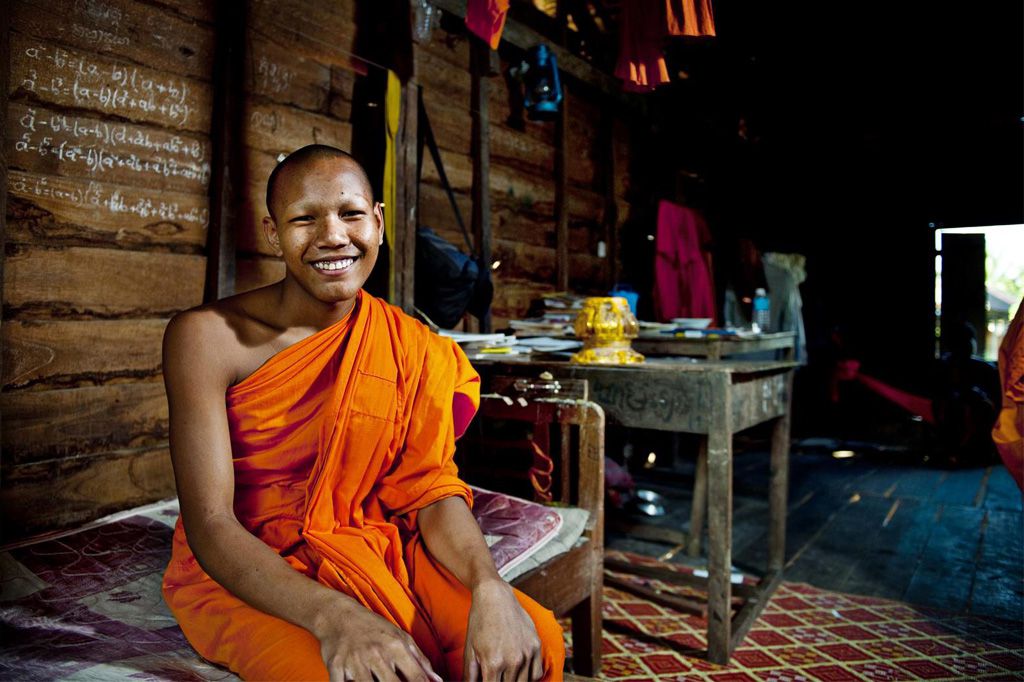 Khmer Village, Cambodia
With a sense of curiosity and by avoiding the crowds of tourists, you can just fulfill your journey in Cambodia with your own bucket list. "Sens Asia is passionately crafting each of their trips to awaken you through a series of unique travel experiences," said Linh Bui, General Manager of Sens Asia Travel.
Sens Asia Travel has introduced their unique approach to experiential travel throughout Asia, and their journey into Cambodia represents just one step in a wider plan to provide fulfilling, unforgettable experiences to travelers who want to avoid the tourist traps and feel the beating heart of a destination. Visit www.sensasia.com for more details on this destination, and many others.