We craft experiential travel experiences and hand-pick quality accommodations & services to ensure each & every trip stays personalized & unforgettable for the travelers.
We believe that travel should be shaped by people: the product developers that craft the experience, the travelers who enjoy the experience, and the local people who are affected by the experience. By allowing input from all angles, we know that the tours we offer are allowed to constantly evolve and develop. As people change, so too do our travel experiences. The travel experience itself is the core of our company, and we spend a tremendous effort making sure that everything we offer is always of a premium quality, the result of various stages of invaluable feedback.
Also key to our philosophy is the belief in the benefits of direct relationships. We've cut out the intermediaries to ensure two important things:
Firstly, this means we can promise that our prices remain competitive – when you buy with us you buy direct from the provider of that tour and nobody else is taking a cut.
Secondly, it means that we guarantee that the quality of the tours is always high. We are able to manage quality control as the tours you take are the tours that belong to us – we never purchase tours for resell.

Cutting out the middle people hasn't been easy, but instead we have an experienced team of representatives all over the world to be your point of contact. Likewise, we also have a dedicated team of product developers in the location sites who are passionate about the development of the tours themselves.
A passionate team of local experts who strive for excellent and personalized services before, during and after your trip. With our local expertise, we listen, we explore & we support you to create not just tours, but memorable experiences to last a lifetime.
We believe
in Excellent Service
Delivering excellent service is the key to Sens Asia Travel. Each traveler has a different set of ideas and requirements, so being aware of this we set out to tick all the boxes you see as important.
We have lived, loved and breathed travel for as long as we can remember. The best reassurance for a excellent travel product is that the people who built the product went out to experience it first hand.
Our constant curiosity drives us to look & discover new things, places, events and people for improving our travel products. None of our tours are static and rigid, but rather open-ended 'works in process'.
Our lifeblood is good communication. Travelers tell us their ideas, plans and expectations and we listen, consult and then deliver. We are open and honest to make sure we deliver beyond our commitments.
We respect
Local Sustainability
We respect local culture & we are giving back to the local society to make sure our home Asia has a sustainable development. We use 100% local staff, commit to responsible travel & support local enterprises.
Handcrafted travel experiences  carefully curated for each traveler.
The friendly faces behind Sens Asia Travel
Let's meet Sens Asia travel team: a motley mix of dreamers and realists, innovators and organizers. We are here because we love to travel. We have lived, loved and breathed travel for as long as we can remember, and each one of our dynamic staff shares this burning passion. The best reinsurance for a excellent travel product is that the people who build the product went out to do the best possible imaginable and understand his clients's needs.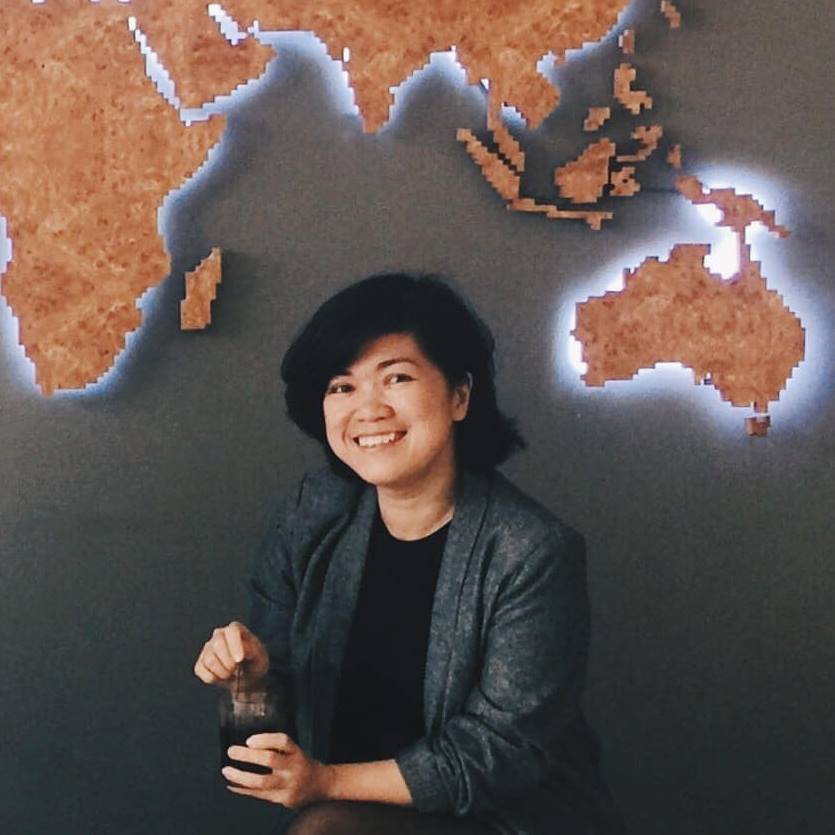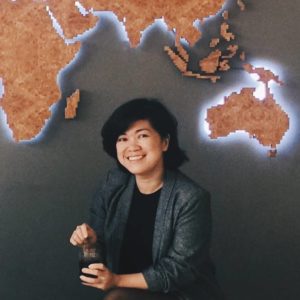 Linh Bui – Managing Director
Started traveling around the world in my early 20s, I have been moved by the power of travel and decided to develop my career in tourism. My passion for the last 14 years in the industry is to promote, introduce and connect people and places. I travel for travel's sake and to experience the every trip I would like to create for my clients! This year with my newest Journey of Sens Asia, I'm ready to show you my Asia.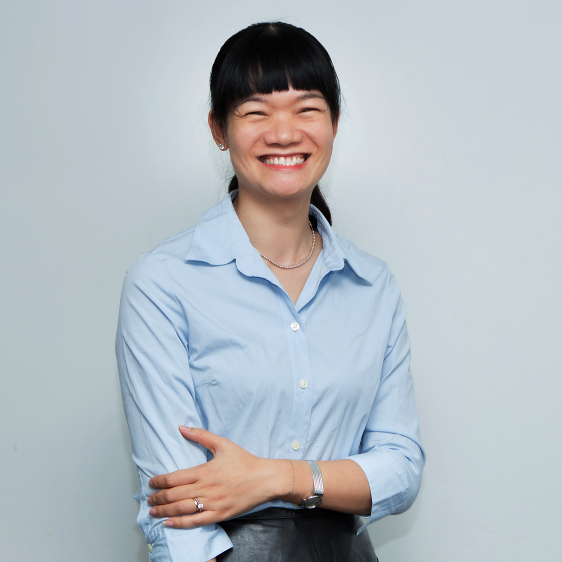 Linh Do – Journey Planner
My motto is "Don't be a tourist, be a traveler". Ever since I graduated in Travel Administration, I've been working first as tour guide and then in the office planning tours logistics. After 12 years of working in the industry, I realize that my passion for travelling will never end. Thus, I want to spread the love and help other people to plan the perfect journey in Asia. I always remind my colleagues "Don't just do your job, love it!".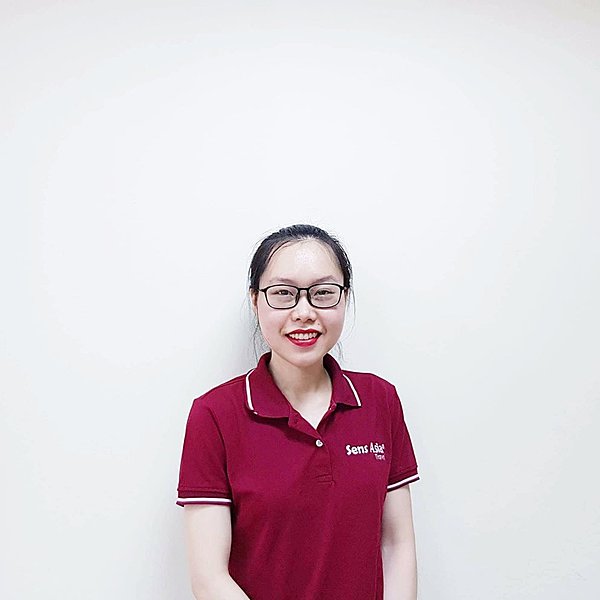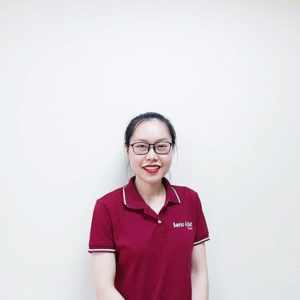 Ha Truong – Journey Planner
"A dreamer with a genuine desire for travel and adventure". I love my wonderful country and always want to share my passion for Vietnam with others. My dream came true when I graduated from university and started working as a professional journey planner.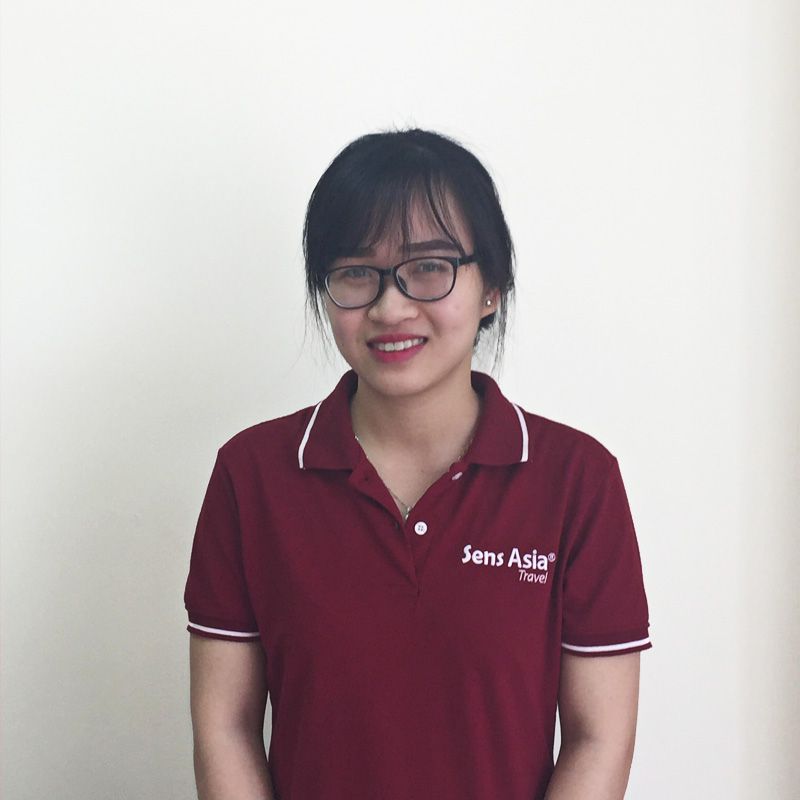 Trang Tran – Journey Planner
When travelling, I want to see more than just the well-known highlights, more than just the must-see places that everyone talks about. I want to wander along small lanes and corners, listen to the sounds of life, taste the local foods, and immerse myself in the authentic and original spirit of the land I visit. Thus, I've always have the passion to travel far & in-depth and to share these experiences with you.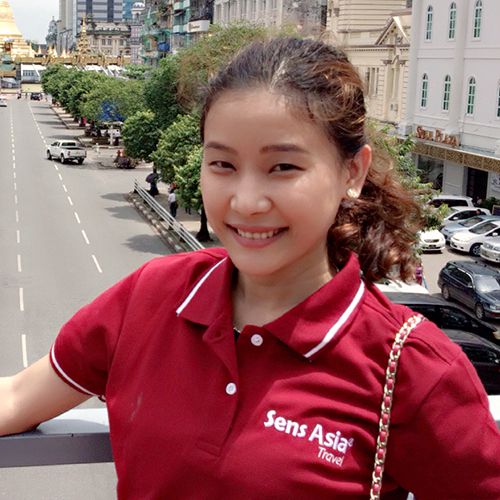 Stephanie – Journey Planner
Honest and passionate, I am always up for new challenges. I joined Sens Asia team 2 years ago and since then I've been enjoying planning trip for customers as well as looking after the realization of the perfect journey. My philosophy is as simple as this "I have to see things in order to advise to my clients the best trip possible".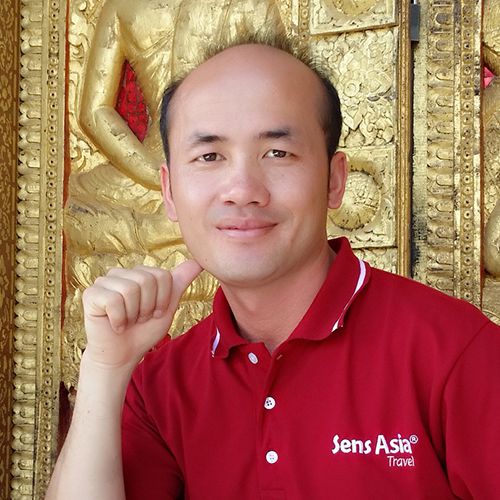 Thongxay – Operation Manager (Laos)
Smart, enthusiastic and hardworking, I've been in the industry for 7 years. My experience makes me always give the best advice for my clients: I can show you the best cycling routes throughout the country, I can escort you during a hard trek, I can teach you about Hmong culture and have a couple of Laos beers with you.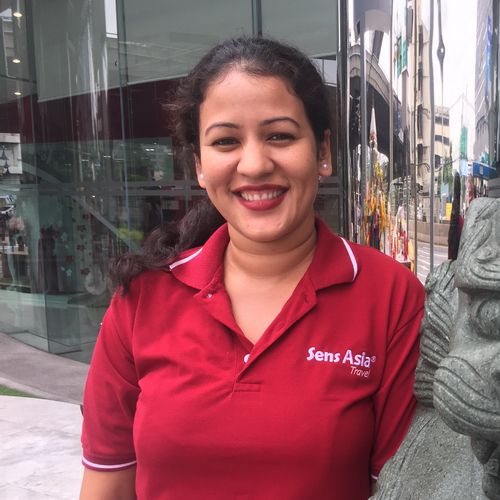 Deepti Rawat – Journey Planner
As a kid, I used to interact a lot with the travelers and with the time I developed a real love for the world outside which brought me to start my journey, travel the world and qualify as travel professional. I have a passion for the deep cultural roots of Asia and would love to try the variety of local delicacies that Asia has to offer. And I want to share these amazing "truly Asia" experiences with travelers from around the world.
Responsible Travel Commitment
"Asia is our home, we are part of the local society and embrace the culture of the place. We respect local culture and at the same time we are giving back to the local society to make sure our home has a sustainable development."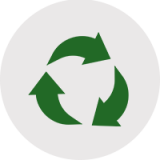 Sustainability Policy
Sens Asia Travel is committed to sustainable business practices and here with clearly define our goals and objectives.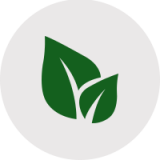 Environmental Policy
Sens Asia Travel recognizes its responsibility to ensure that good environmental management practices are in place in all its offices.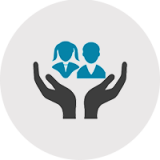 Child Exploitation Policy
Sens Asia Travel endeavors to make a positive contribution to a strong and safe community and recognizes the right of every child to stay safe.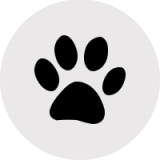 Animal Welfare Policy
As a leading travel specialist in South East Asia, Sens Asia Travel believes we have to set a standard for responsible and sustainable travel.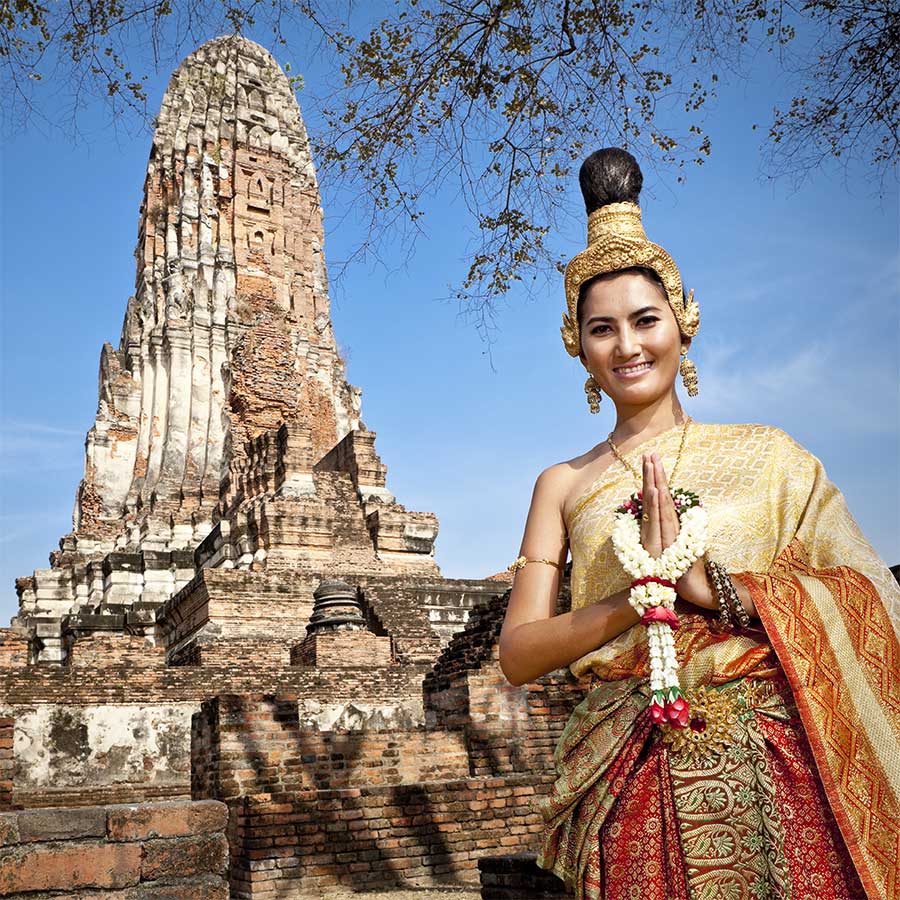 Ambassador Program
For those who wish to be a dedicated Brand Ambassador of Sens Asia.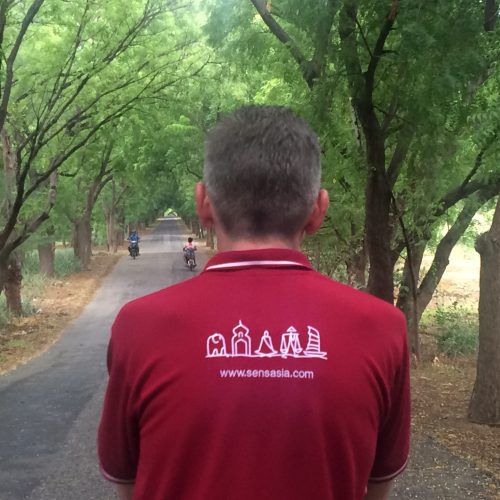 Career with Sens Asia
Join us & be a part of the dynamic pioneering team in experiential travel!