Monk Blessing Ceremony – Siem Reap, Cambodia
More than a casual visit to a pagoda in Cambodia, today you will be able to chat with the monks, learn more about the practice of Buddhism in Cambodia and participate in a good luck blessing ceremony. The Cambodia monks will chant blessings and sprinkle holy water over you, then fasten a sacred bracelet around your wrist, which is said to protect you from evil spirits or accidents.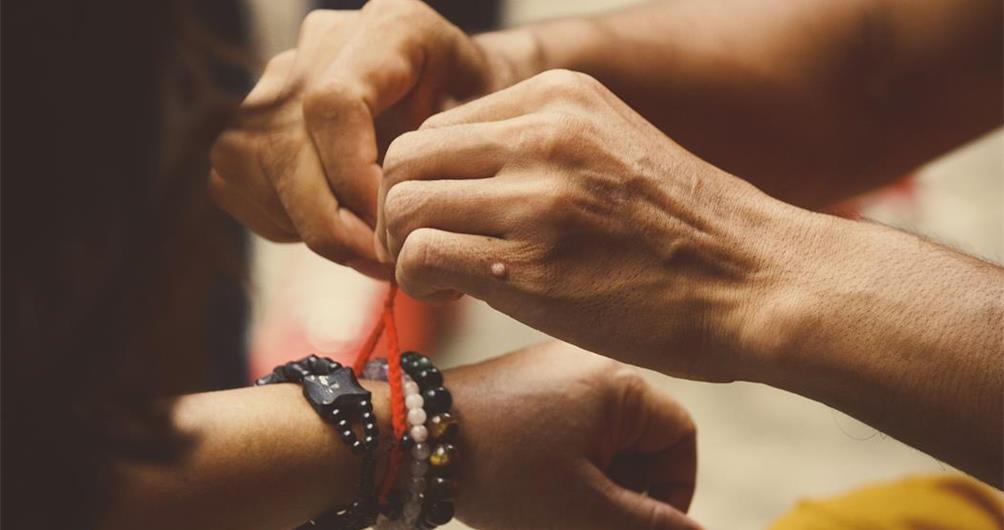 6 Ways to Become a Responsible Traveler in Southeast Asia
20 Jun 2019
Southeast Asia nowadays is focusing on the alternative tourism practice to enhance sustainability and responsible travel. Visitors can choose from multiple eco-friendly accommodations, eco-adventure activities that help preserve nature beauty and cultural immersions.