Monk Blessing Ceremony – Siem Reap, Cambodia
More than a casual visit to a pagoda in Cambodia, today you will be able to chat with the monks, learn more about the practice of Buddhism in Cambodia and participate in a good luck blessing ceremony. The Cambodia monks will chant blessings and sprinkle holy water over you, then fasten a sacred bracelet around your wrist, which is said to protect you from evil spirits or accidents.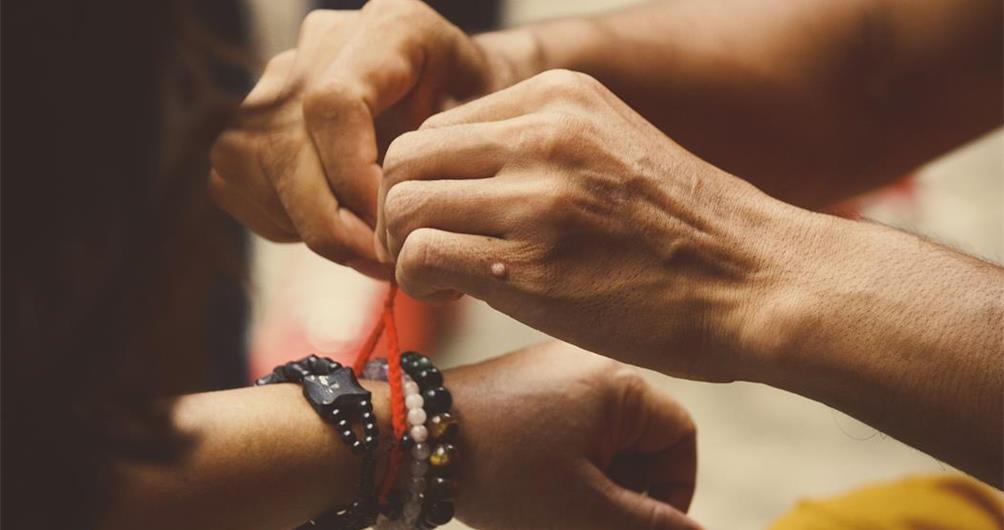 Vietnam Ultimate Packing List
18 Mar 2020
Heading to Vietnam in 2019 – 2020 and looking around for big suitcase to start packing? Wait until you go through this Vietnam Packing List with a local expert from Sens Asia Travel.
10 Most Photogenic Destinations in Vietnam
27 Feb 2020
Endless sandy beaches, epic limestone mountains, seamless greens and paddle fields, gorgeous cities and ancient towns, Vietnam has been becoming a world's top travel spot with memorable features. Here are the 10 most photogenic destinations in Vietnam for your bucket list.
Essential Cambodia Packing List
21 Jan 2020
The first essential approach to truly enjoy your adventure in Cambodia is to pack smart. It's vital to know how to pack lightly whether you are on tour with Sens Asia or being a backpacker. Here are a few items ...
Southeast Asia in December
5 Sep 2019
Traveling to Southeast Asia in December is an excellent getaway for one of the biggest holidays of the year. After the sweltering heat and unbearable humidity fade away, this region is switching to the most pleasant Southeast Asia weather of ...