Monk Blessing Ceremony – Siem Reap, Cambodia
More than a casual visit to a pagoda in Cambodia, today you will be able to chat with the monks, learn more about the practice of Buddhism in Cambodia and participate in a good luck blessing ceremony. The Cambodia monks will chant blessings and sprinkle holy water over you, then fasten a sacred bracelet around your wrist, which is said to protect you from evil spirits or accidents.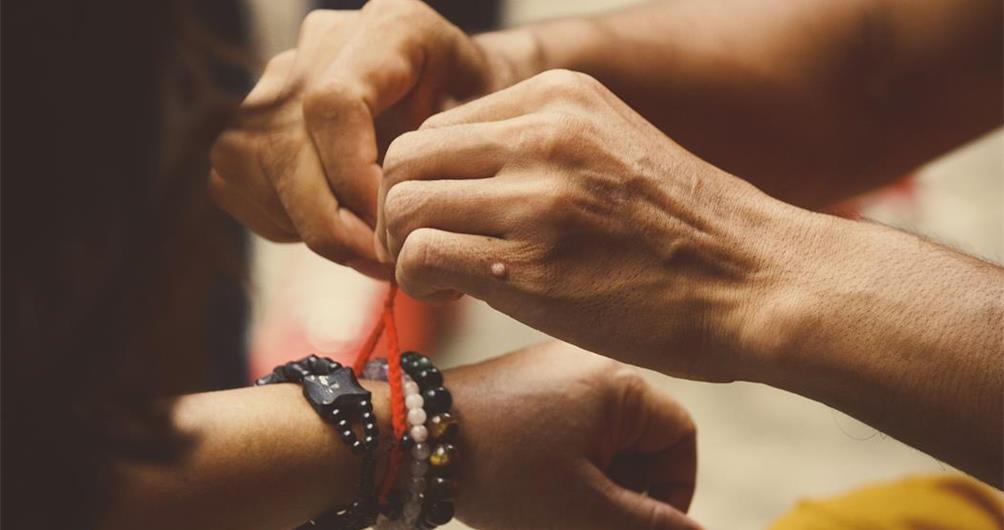 Add Thrills to your Hanoi Formula 1 Grand Prix 2020 Trip
3 Oct 2019
Hanoi F1 Grand Prix 2020 is coming to town! Get prepared with firing roads and grab your chance to first-hand experience the culture throughout extra interesting travel activities that give your body the spine-tingling effects: food, culture, people, iconic sites as ...
Thailand 2020 Travelers' Choice Tour Packages
24 Sep 2019
Start making your travelling plan upcoming year and be ready to fall head over heels in love with Thailand's pristine beaches and rich culture. Here are our top Thailand Tour Packages 2020 picked by our beloved guests.
Christmas Holiday in Vietnam
19 Sep 2019
Aside from all the white traditions at home, there is no better place to spend your winter break than a Christmas holiday in Vietnam. Travel to Vietnam this December to discover a unique culture, delicious cuisine and plenty of fun ...
Southeast Asia in December
5 Sep 2019
Traveling to Southeast Asia in December is an excellent getaway for one of the biggest holidays of the year. After the sweltering heat and unbearable humidity fade away, this region is switching to the most pleasant Southeast Asia weather of ...
Top 5 Glamping Experiences in Southeast Asia
15 Aug 2019
If you love nature but do not really fall for roughing expeditions, try glamping (luxury camping) with Sens Asia. This new concept lets you camp outdoor but with pleasant comforts. We are listing out top 5 glamping experiences in Southeast Asia!
6 Ways to Become a Responsible Traveler in Southeast Asia
20 Jun 2019
Southeast Asia nowadays is focusing on the alternative tourism practice to enhance sustainability and responsible travel. Visitors can choose from multiple eco-friendly accommodations, eco-adventure activities that help preserve nature beauty and cultural immersions.