Monk Blessing Ceremony – Siem Reap, Cambodia
More than a casual visit to a pagoda in Cambodia, today you will be able to chat with the monks, learn more about the practice of Buddhism in Cambodia and participate in a good luck blessing ceremony. The Cambodia monks will chant blessings and sprinkle holy water over you, then fasten a sacred bracelet around your wrist, which is said to protect you from evil spirits or accidents.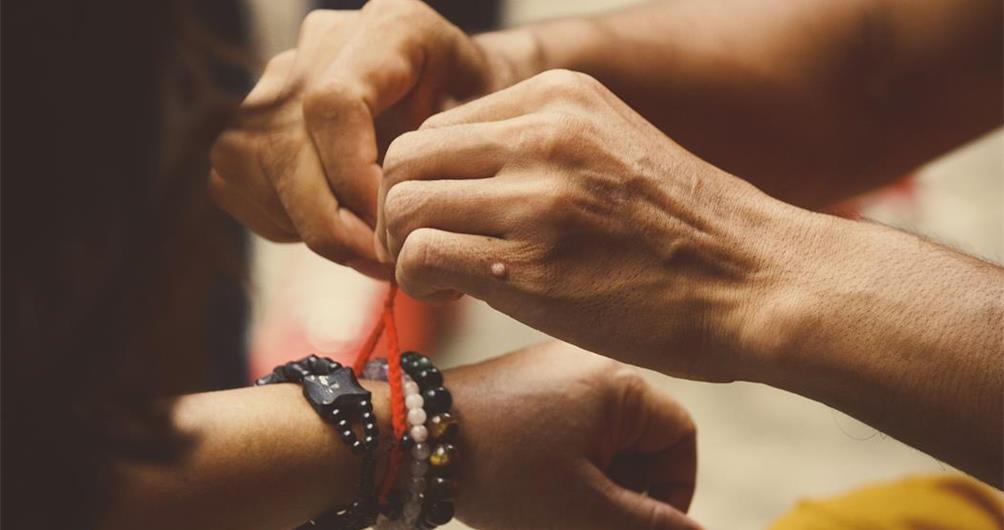 New Flight Route from Cam Ranh (Vietnam) to Siem Reap (Cambodia)
15 Aug 2018
From 21 September, 2018, VietJet Air Vietnam will open a new route from Cam Ranh (Khanh Hoa) to Siem Reap expanding its flight network with Cambodia. The airbus A321 aircraft is scheduled to operate on daily basis, which offers a Great Circle ...