Monk Blessing Ceremony – Siem Reap, Cambodia
More than a casual visit to a pagoda in Cambodia, today you will be able to chat with the monks, learn more about the practice of Buddhism in Cambodia and participate in a good luck blessing ceremony. The Cambodia monks will chant blessings and sprinkle holy water over you, then fasten a sacred bracelet around your wrist, which is said to protect you from evil spirits or accidents.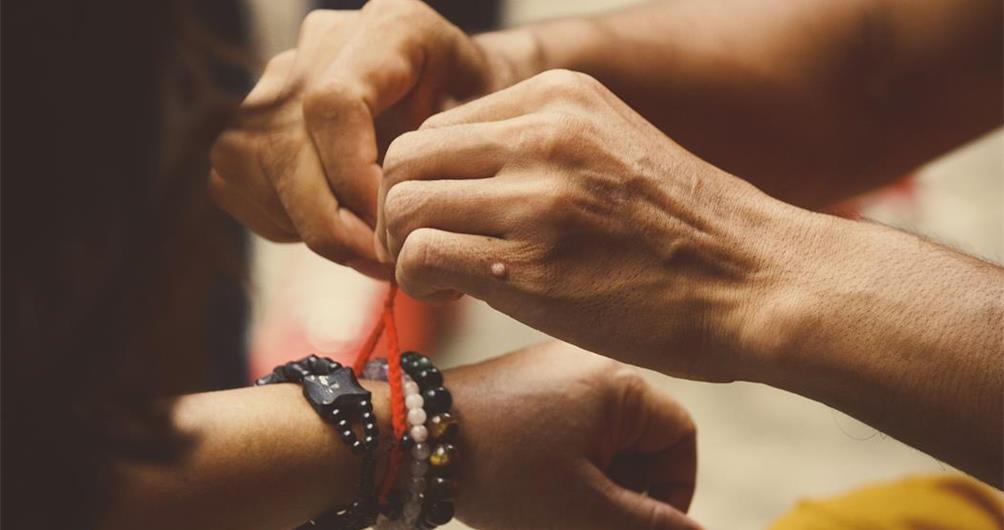 Walking through Hanoi Old Quarter
22 Jun 2018
When in Hanoi, if you have some spare time and consider yourself an adventurous soul, let's put on the most comfortable pair of shoes and join Sens Asia Travel on a day walking through the renowned Hanoi Old Quarter.
Vietnam Holiday: Tết Đoan Ngọ (Doan Ngo Festival)
18 Jun 2018
At mid-June, Vietnamese people usually celebrate "Tet Doan Ngo" (Doan Ngo Festival) as one the most essential holidays along with "Tet" and "Trung Thu" (Mid-Autumn Festival) but without dynamic village activities or festive rites usually seen in agricultural countries.
5 Bizarre yet Stunning Places in Asia
30 May 2018
One of the great joys of traveling to Asia is the opportunity to experience something a bit different. When it comes to seeing the out-of-the-ordinary, no corner of the globe can attest to being as full of oddball sights as ...