5 Places, 5 Senses: a Sensory Journey across Southeast Asia
We call it sightseeing, of course. And we take lots of photographs so that we can look at them again later. But perhaps we're missing out on experiencing our travels fully if we don't make an effort to involve the rest of our senses, too. Through this article, together with Sens Asia Team, let's be inspired by a  full of senses Southeast Asia itinerary.
[SIGHT] See an unseen 

Myanmar

 where every moment captured is picturesque like a painting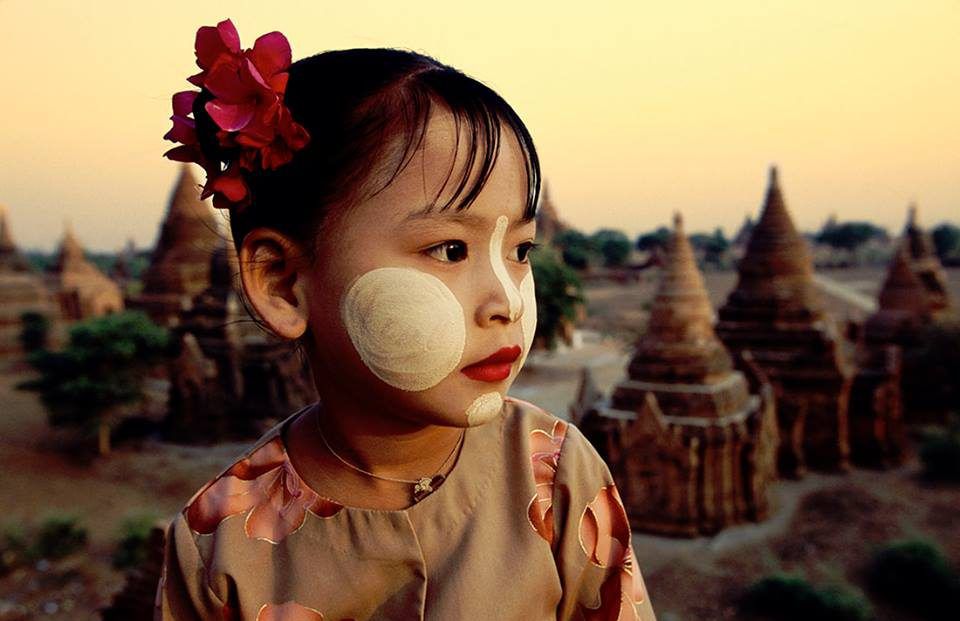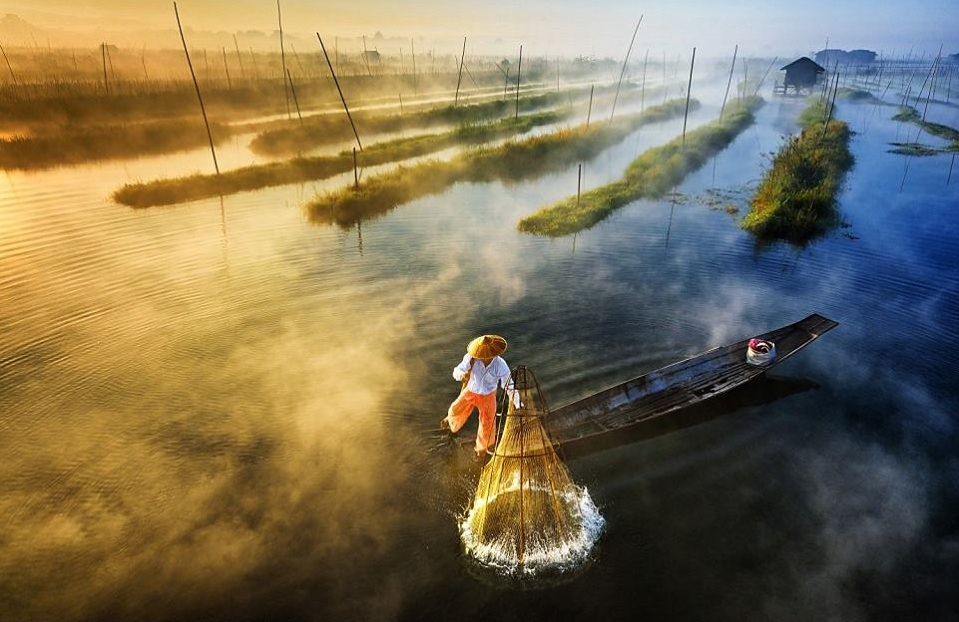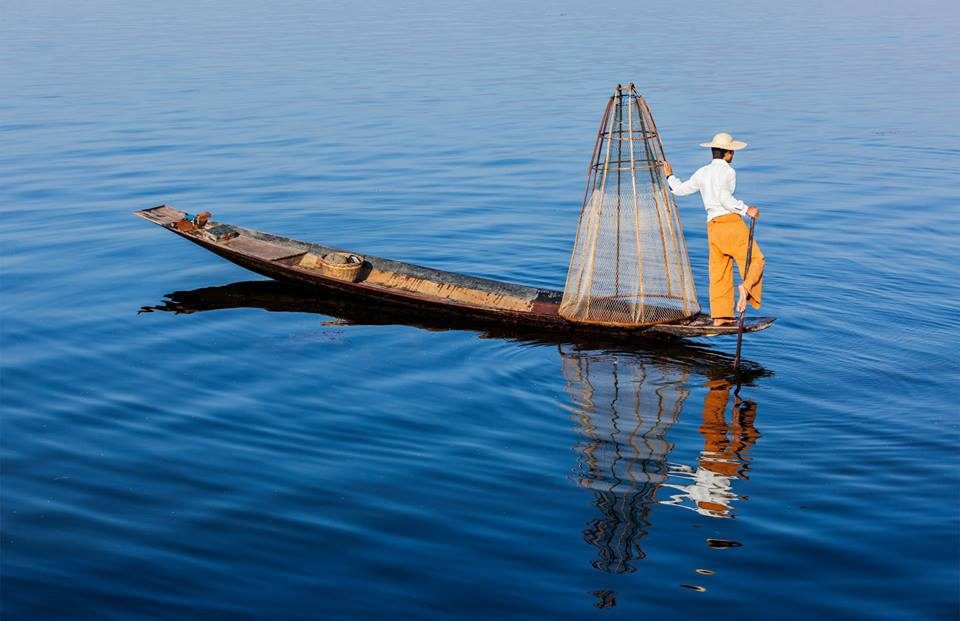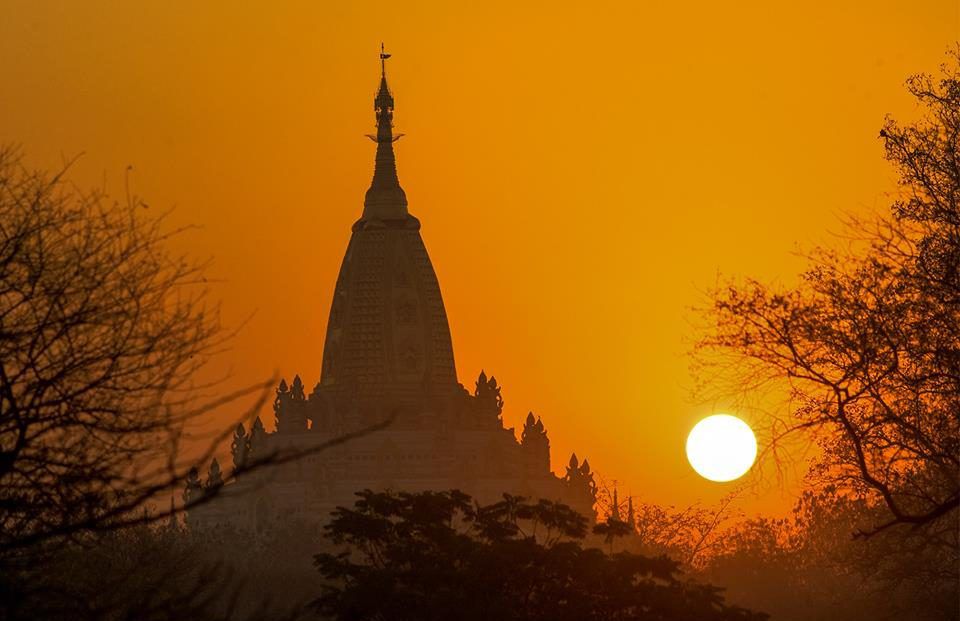 Wherever you point your camera, you're likely to capture a gorgeous scene. Yangon is the New Cuba for Street Photography. Bagan temples at sunrise… Kengtung marketplace in full swing… Taunggyi fire balloon festival at midnight…The relaxing fisherman on Inle Lake… It's hard to go wrong.
Myanmar culture – which has been preserved better than most, given the country's relative isolation from the rest of the world – is totally captivating. You'll witness customs, traditions, and rituals here that you won't see anywhere else in the world.
[SCENT] Smell a pungent Thailand that wakes you up by endless tickling scents
"It smells like Thailand!". Yes, that is the way you talk about this country. From the subtle fragrance of jasmine flowers threaded into rosary-shaped ornaments, the enchanting aroma of lemongrass that you come across at a soap boutique, a Thai massage & spa or a Tom yum goong shop to the distinctive smell of durian fruit or "squid sauce" that is used in everyday cooking. In Thailand, you could close your eyes and know exactly where you are…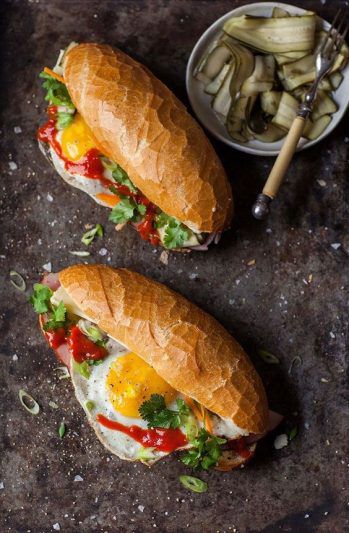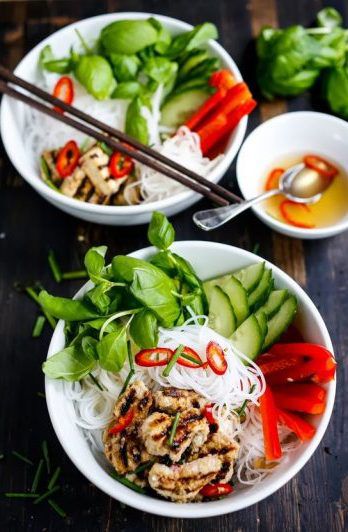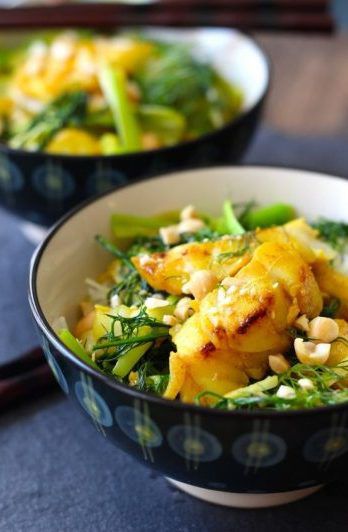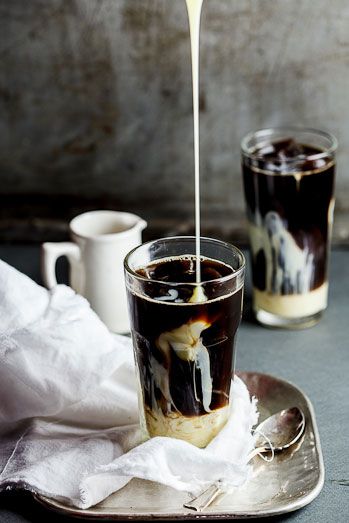 Vietnamese cuisine doesn't win any points for complexity. Many of the most popular dishes can be made just as well on the side of the road as in a top-end restaurant. But contained in this simplicity is a brilliant balance of aromatics, heat, sweetness, sourness, bitterness and fish-sauciness. It's all about the yin and yang; the sweet and the salty, the cooling and the warming, the fresh and the fermented. Vietnam – a country that makes you hungry!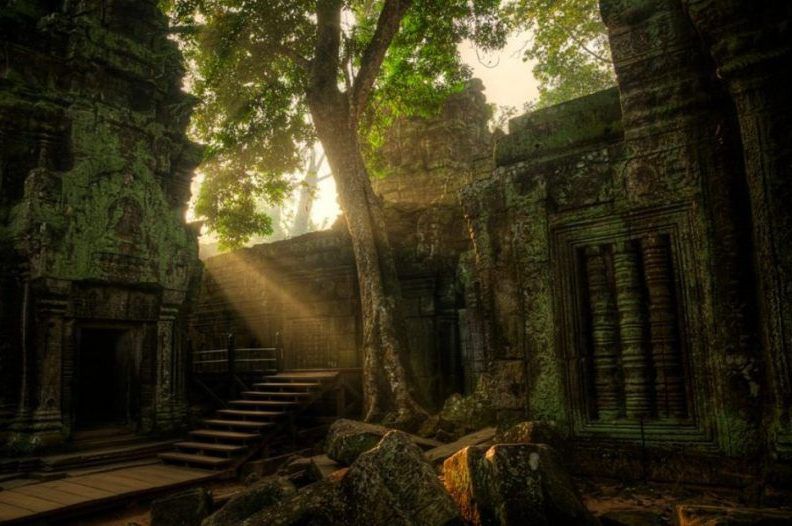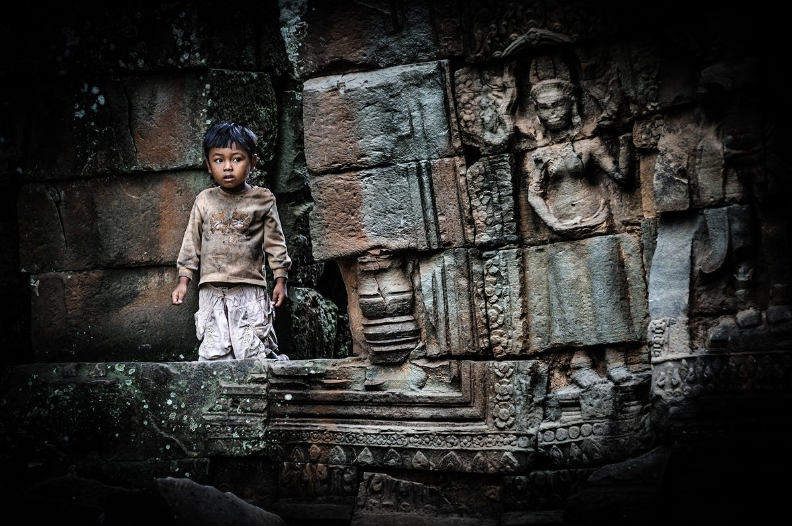 Cambodia is not all about the busy scene of Angkor Wat, the bustling nightlife at Siem Reap's pub street or the lively markets in Phnom Penh. It charms visitors by the mesmerizing melody of an Apsara dance show or a Shadow puppetry performance, by the calm chanting in a monk blessing session and at most, by the beautiful silence 'echoed' from the temples that remain buried deep in the jungle. Visit the less known Prei Monti, Ta Oun or Banteay Thom temple, you will understand how Cambodia can take you out of the flow of life to have a moment of your own.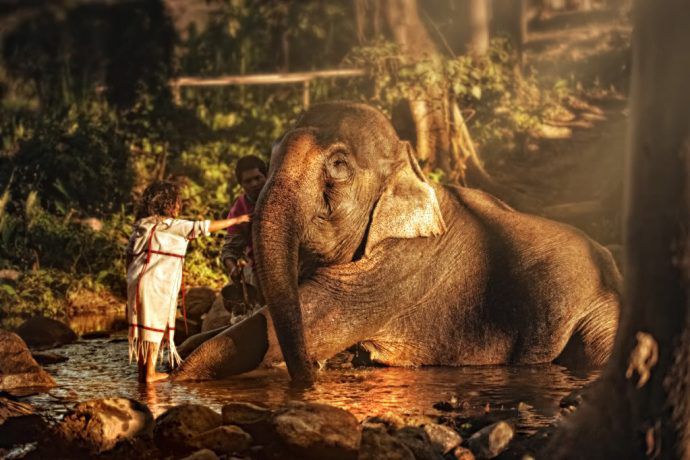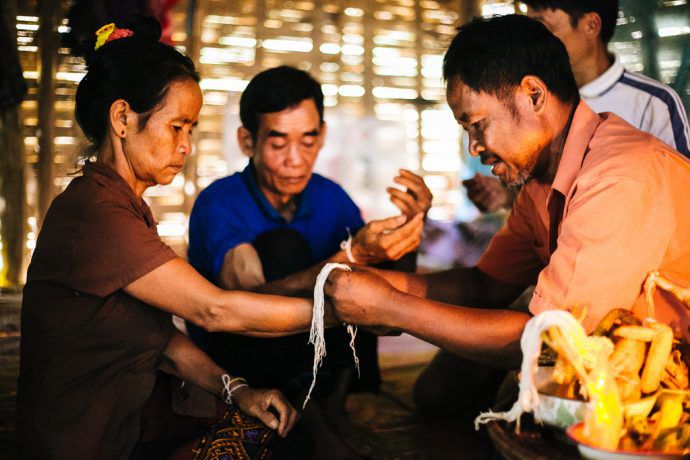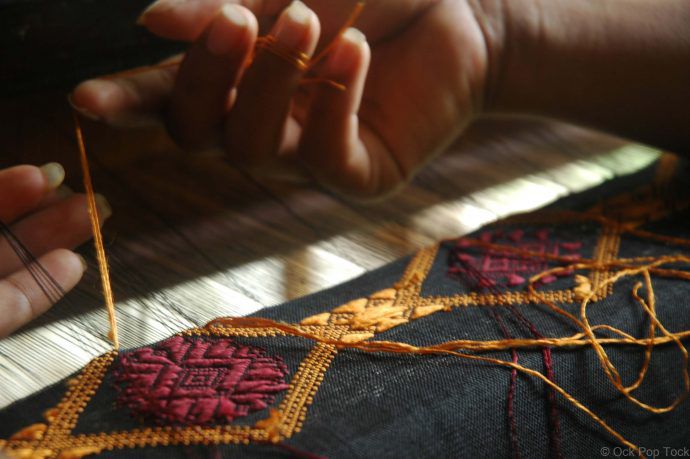 Feel Laos through its patterns of life, from the rough skin of an elephant to the meticulous details of the country traditional handicrafts. Dip your hands in the indigo dye, let them follow the rythm of the weaving loom, have the strings of luck tied around your wrist during a Baci ceremony or use up some energy in an interesting Petang match (game of boules), that is how you travel to Laos using a different method, not only by seeing it but also by touching its soul.