See All Eat Well – Southeast Asia Tours brought to you by Sens Asia Travel
Sens Asia Travel helps travelers to experience all the iconic sights, authentic flavors & top stylish hotels by the " See All Eat Well" Southeast Asia Tours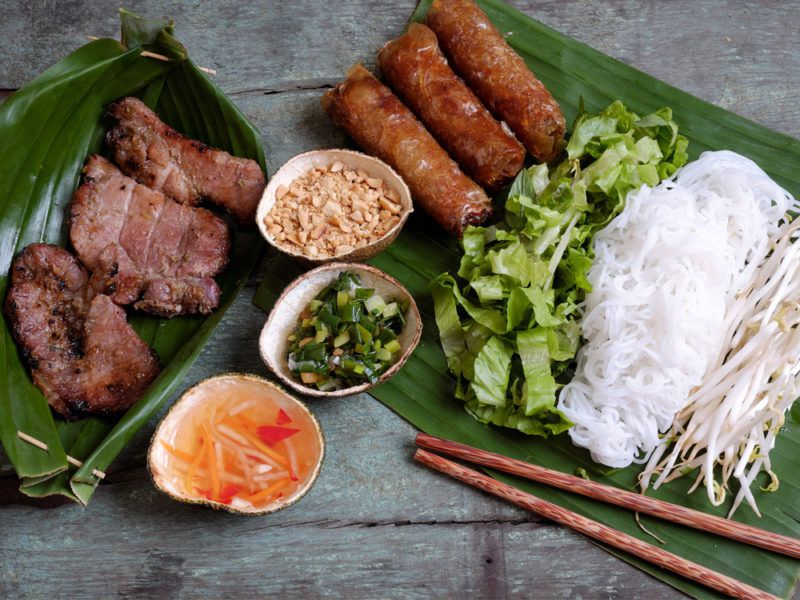 The original idea of "See All Eat Well" – Southeast Asia Tours concept
When you are young, it's fun to travel in a large group, enjoy standard food, hotel, vehicle, and cruises. The journey is great as long as you meet new friends, see new lands and be on the move. In a certain age, traveling is mean more than just to untick a new destination from your bucket list, it's mean a lot more, it's a treasured time you plan for you and your beloved one. You spend a lot of time to research, save the date and money to go for it, and you expect it to be an adventure of good memories to boost up your energy and memories during and after. I have been through all of that feeling and it's when we decided to take our small group Southeast Asia tours in a new approach, not over the top in pricing but need to be over the top in service quality and value.
How can we do that? Our team sat down, brainstormed on the outcome of a survey we did with over 100 western travelers on " what is your must requirement to have a great trip to an exotic destination?". Here we came a shortlist:
We all need a great companion who share the same interest.

We may not need fancy restaurant but we absolutely want to savor the best taste in every place we go, street food or local restaurant, home dinner… as long as the food is good, authentic. And do not forget sometimes familiar western food for a great break in between.

We have to at least see all the best places people are writing about on magazine, talking about on Facebook or posting on Instagram.

We need a good bed for the night, a window is a must, and a view is really add-on for value. The hotel should be in a good location to explore the city highlight where we stay, great walking distance to convenient stores or local restaurant.

We need an informative guide to lead us through the highlights and historical site but we need to claim our freedom and lets our hair down, reading a book by the beach without any schedule to disturb.

We also request a stress-free trip, we demand an absolute smooth like silk trip that we dream about but we don't want to over planning and think much about all the smallest details.
It was fun session of brainstorming and when our PR executive bursted out the name let's do an "See all, eat well" series, we felt in love with the concept name immediately.
We worked on the new concept until we can satisfy all the critical requirements, 'See all, Eat well' Southeast Asia tours promise travelers an unique insight into the culture and cuisine of 4 different destinations – Vietnam, Siem Reap, Bangkok, and Luang Prabang. We are going to expand more to other destinations that our clients exposing great interested.
In Vietnam, the land of surprises, travelers can expect a 10-day adventure from Northern Hanoi all the way to Vinh Long in the Deep South. They can join a journey through the old and the new, visiting ancient towns, unspoiled cruising routes through Ha Long Bay and taste amazing local delicacies including Pho Bo, Bun Tom Nuong Xa, and Café Trung.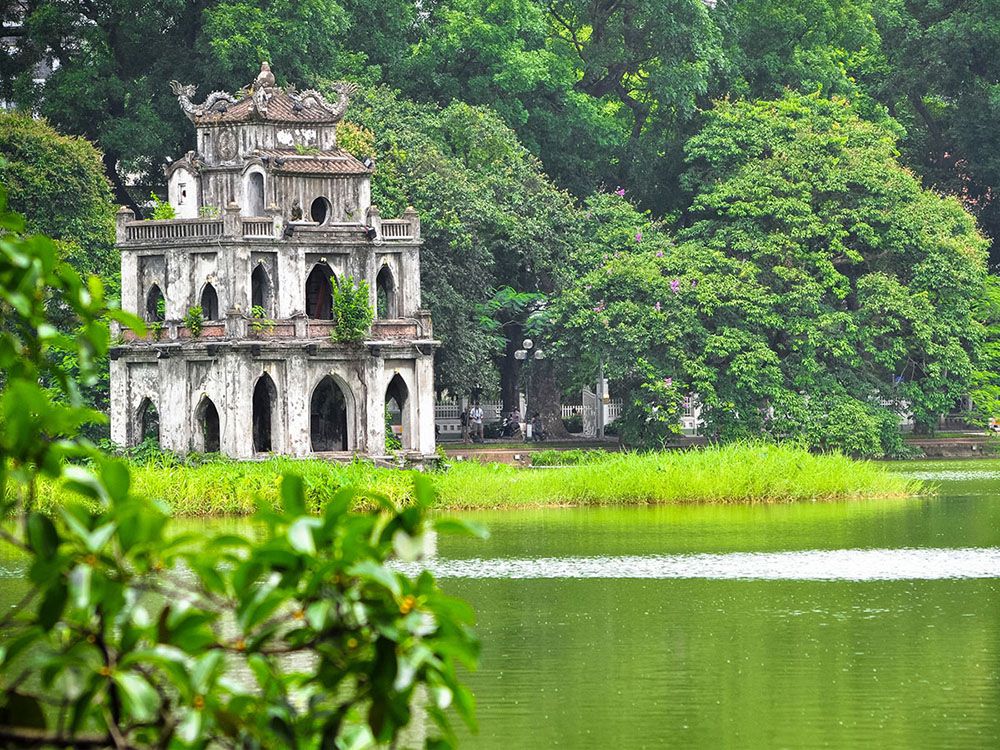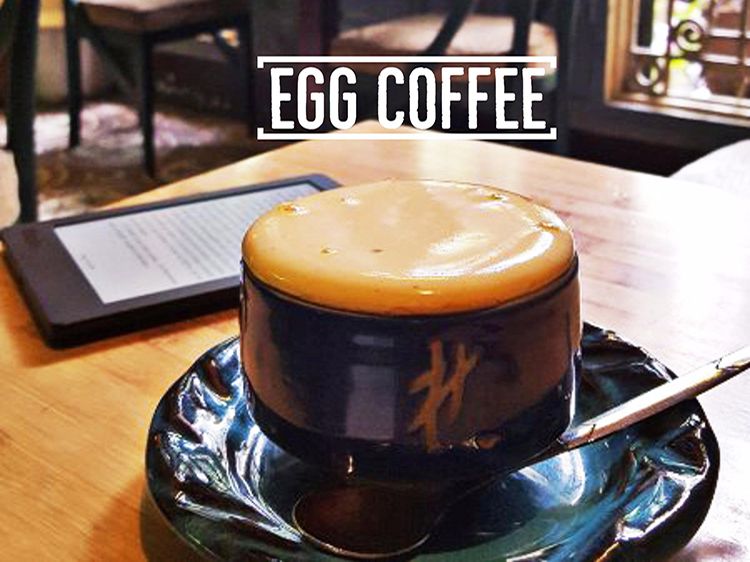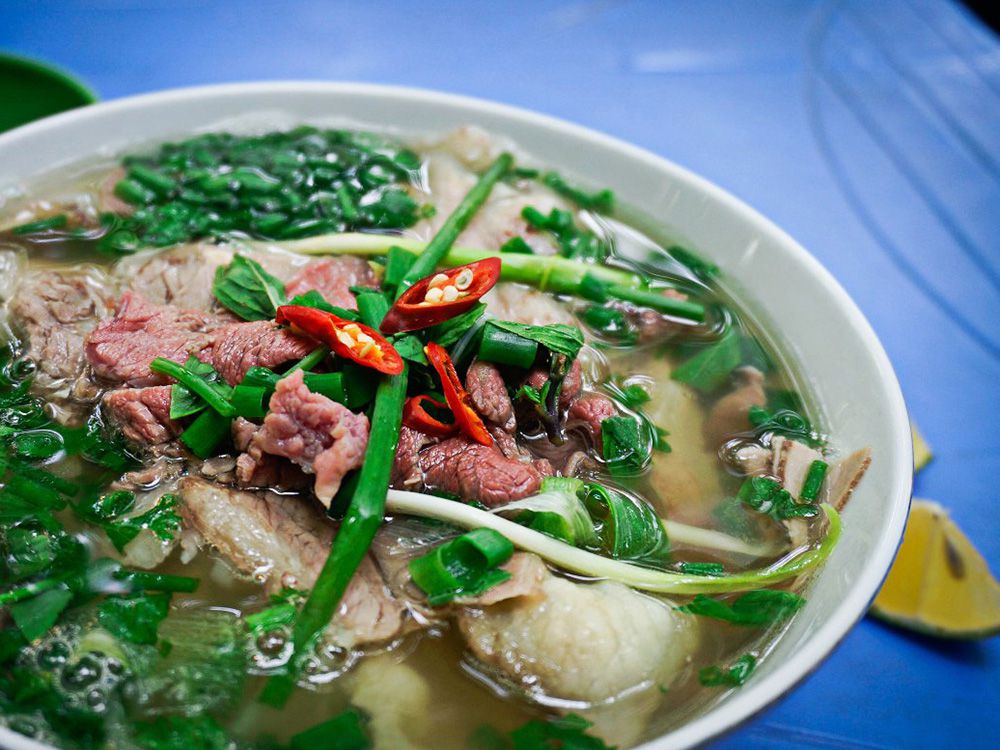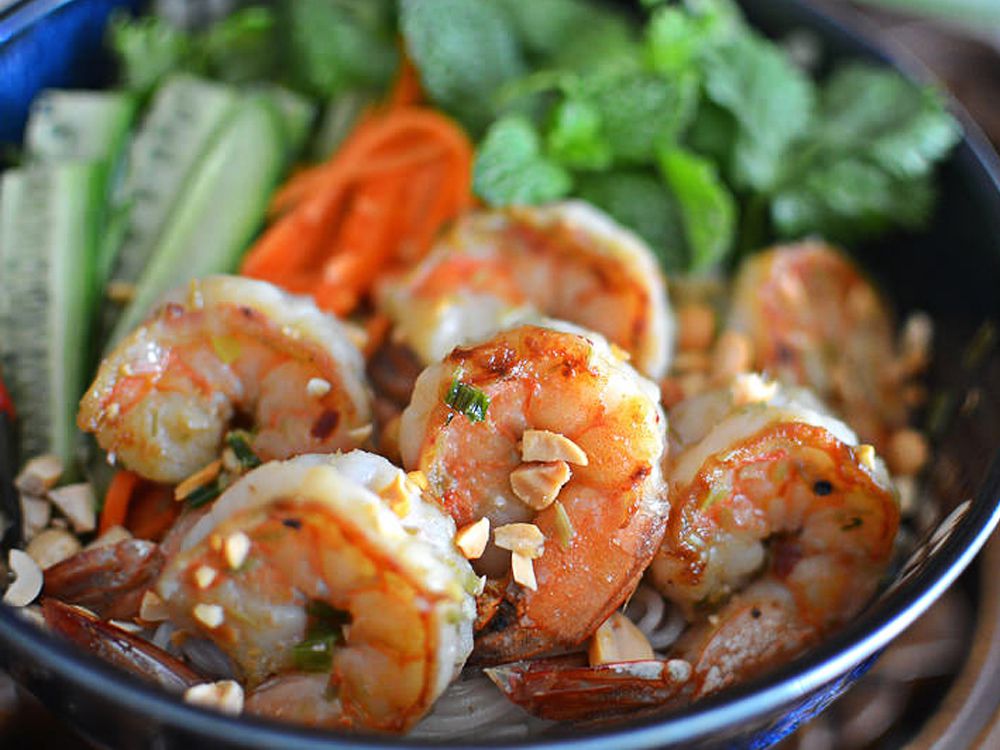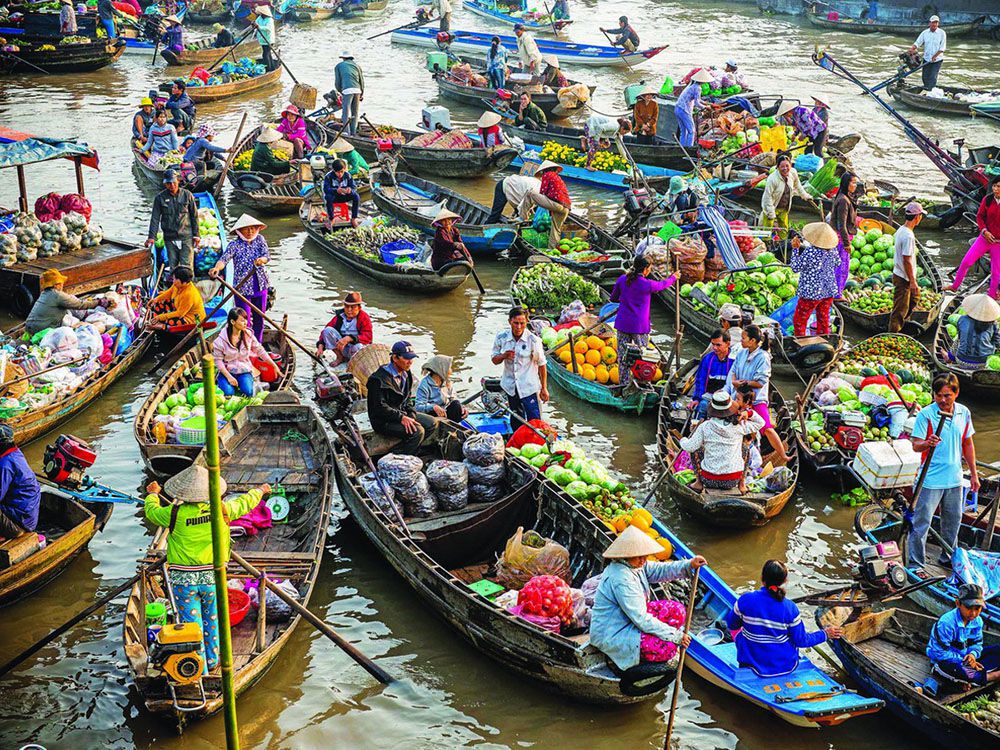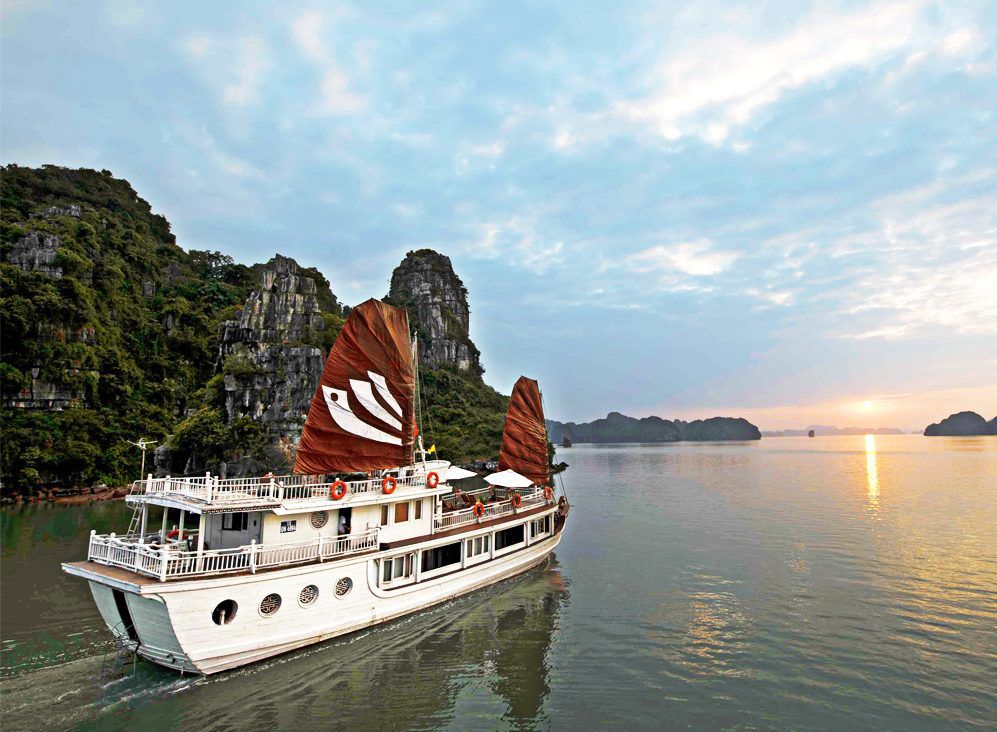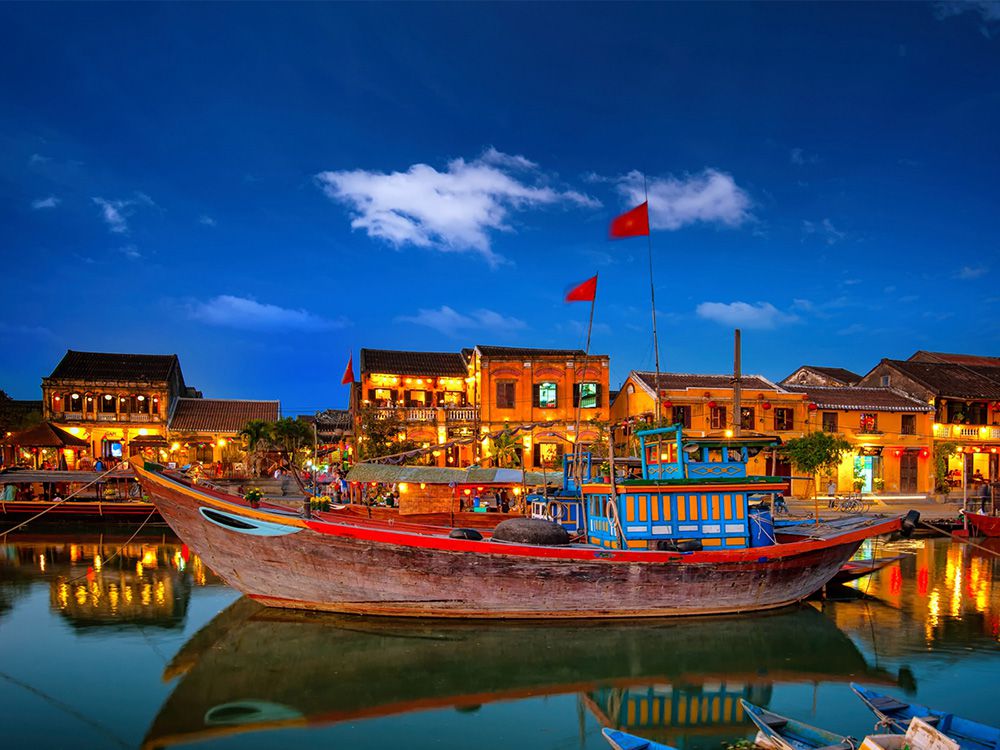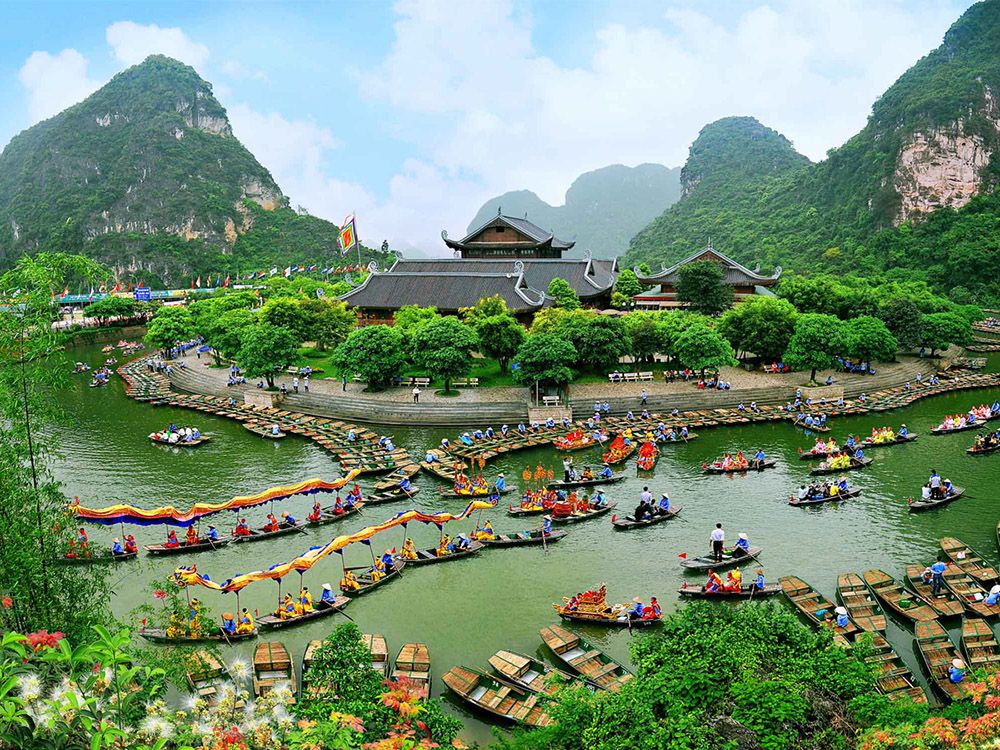 See All Eat Well Thailand
Equally unique, the culinary and cultural experience in Northern Thailand lets travellers explore the bustling cities of Bangkok and Chiang Mai to catch an authentic glimpse into the past and present of the country, its people and its world-famous cuisine. Chill out by the canals of Bangkok savoring the spicy flavors of a steaming bowl of boat noodles, enjoy a fresh seafood dinner whilst cruising the Chao Phaya River and discover Issan cuisine at waterfall restaurants in Chiang Mai.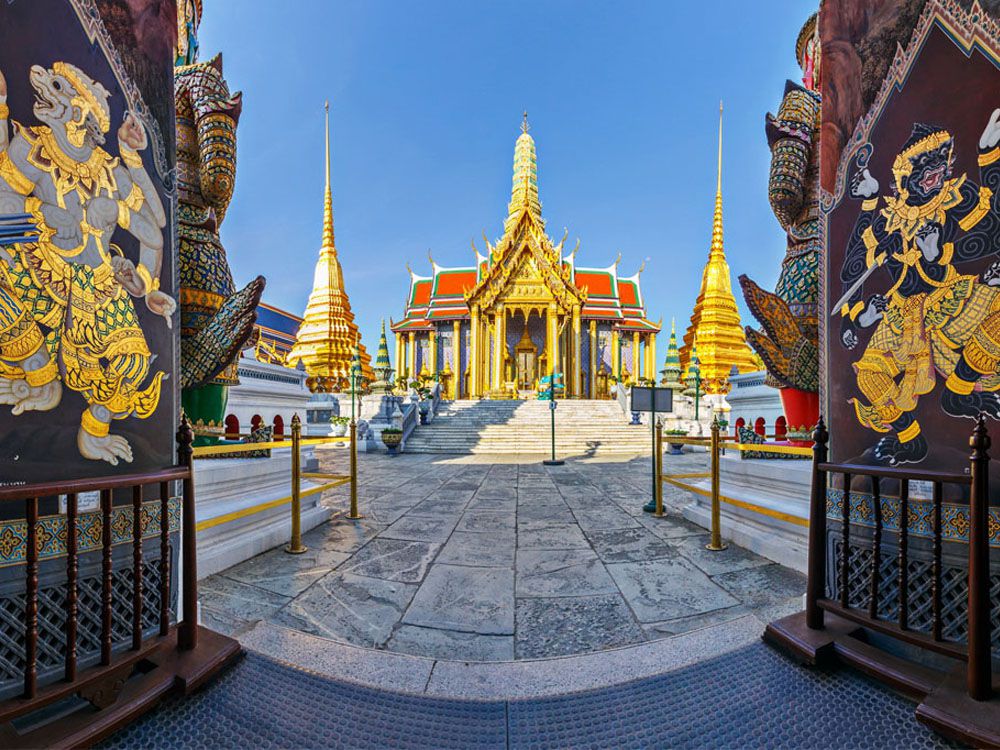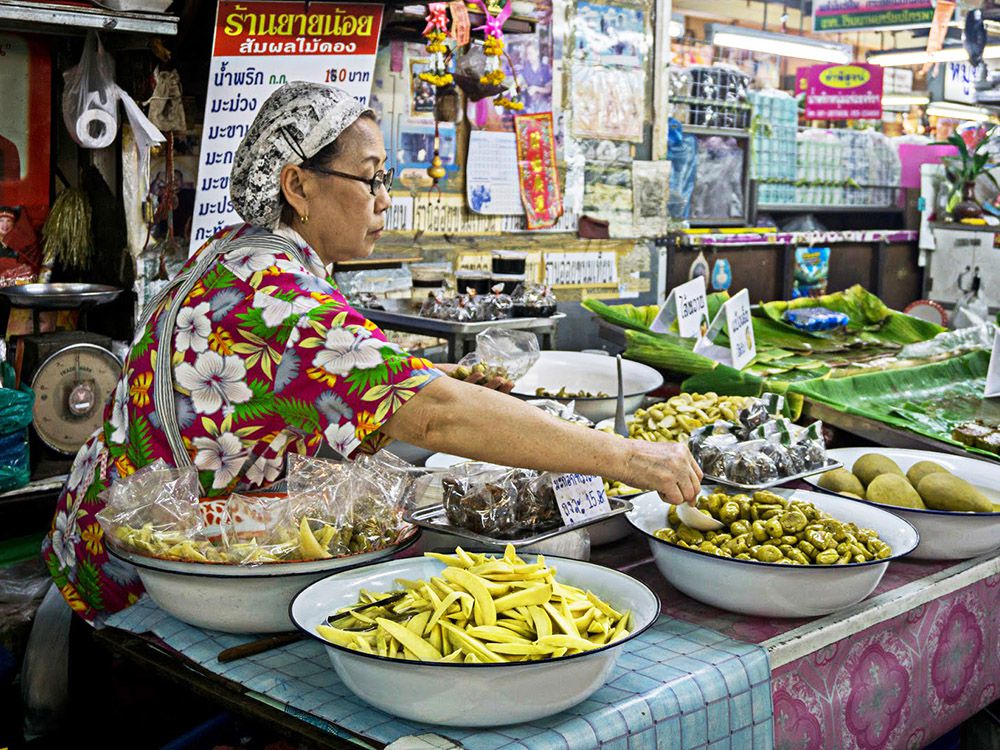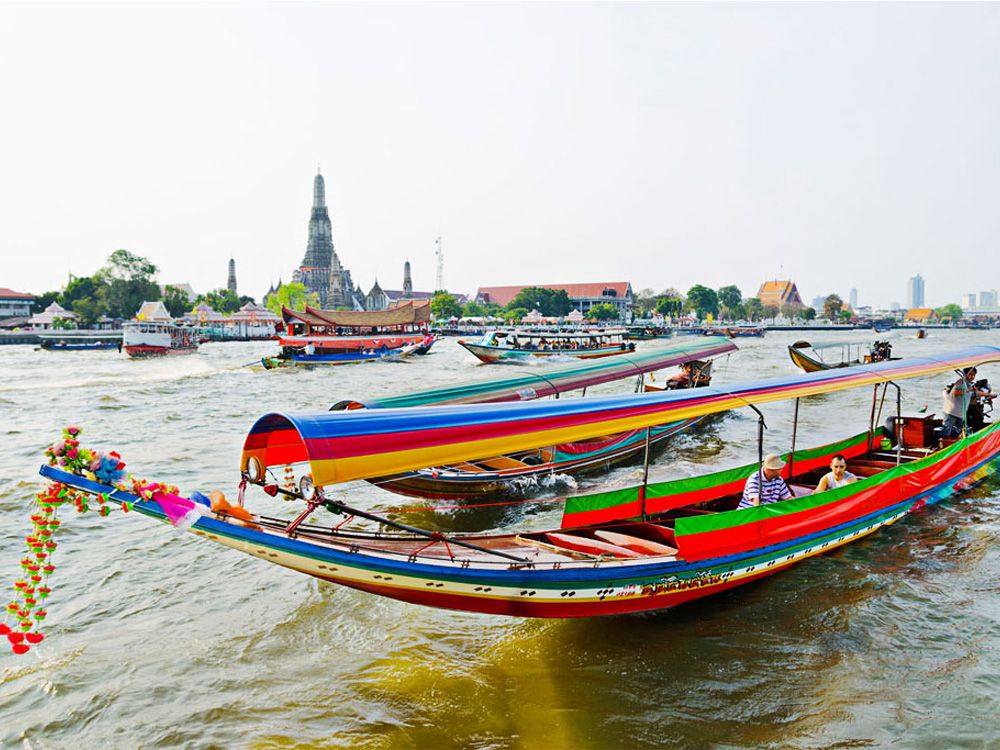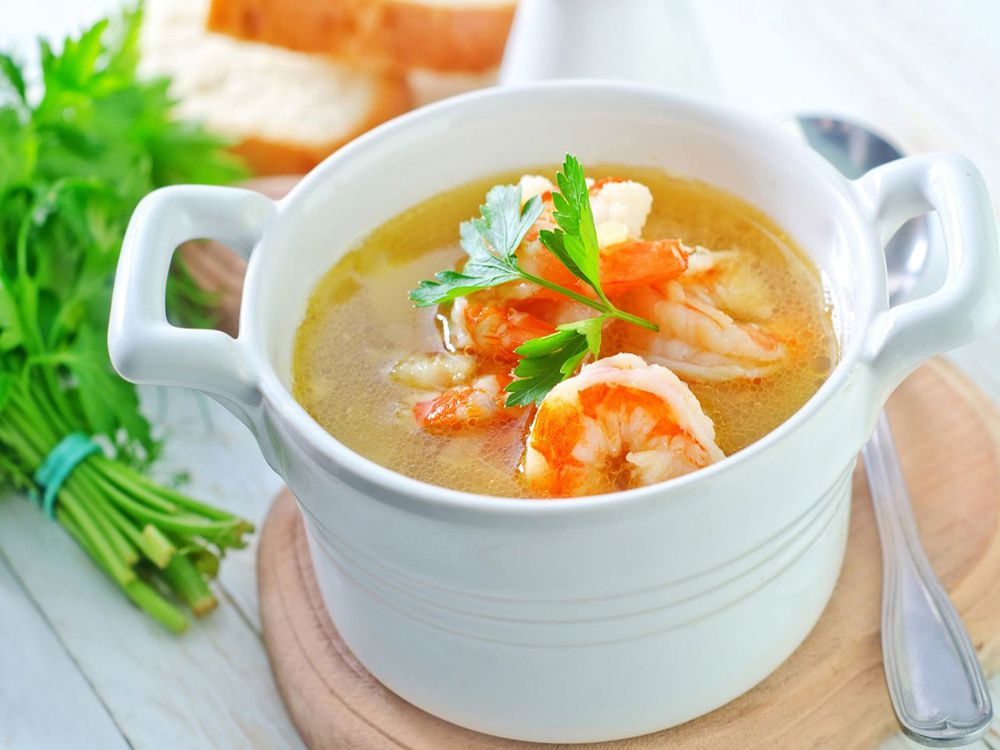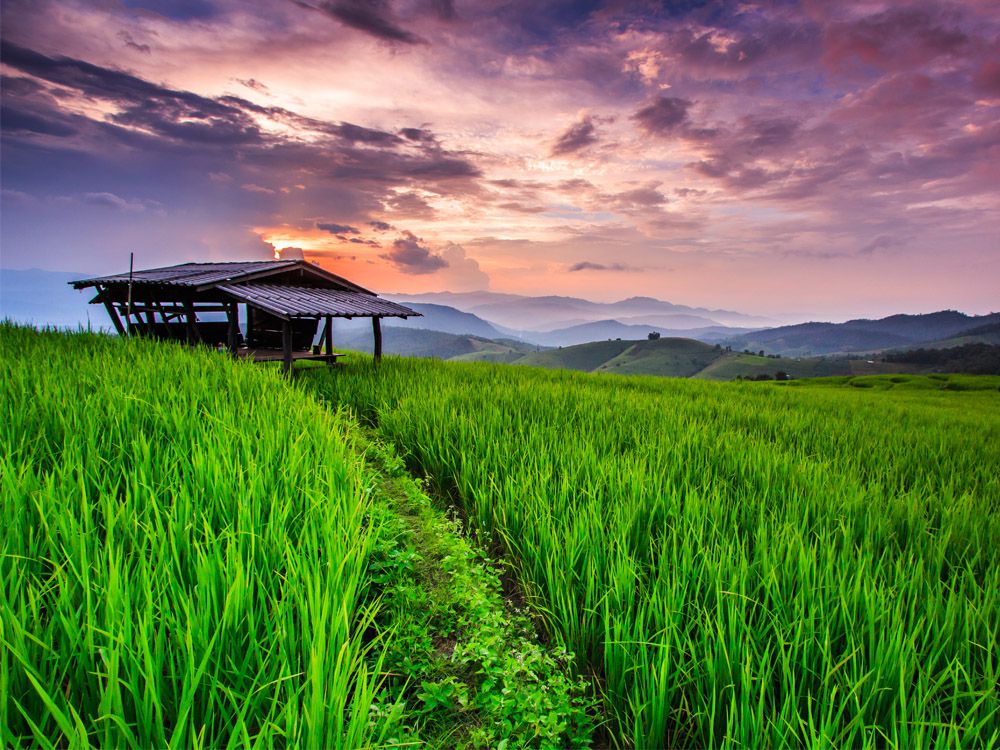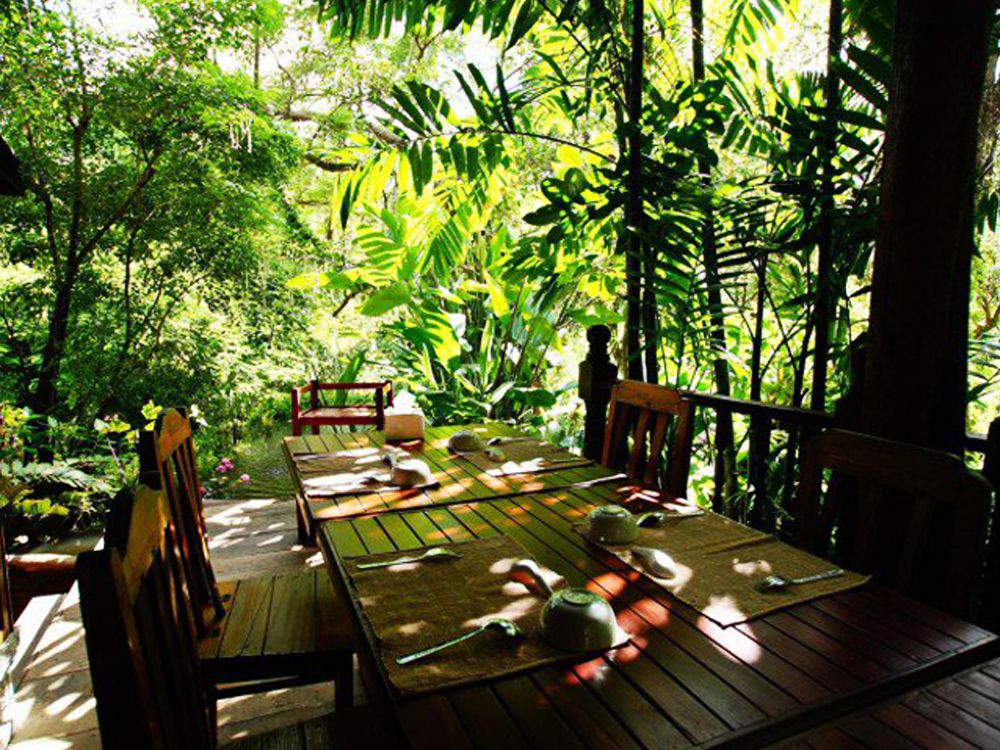 See All Eat Well Luang Prabang, Laos
Those looking to take some time for themselves can join a relaxing trip to Luang Prabang, the former royal capital of Laos and now a UNESCO World Heritage Site. Visitors can treat their eyes to the intricate details decorating the town's ancient temples then treat their taste buds to an array of traditional Laotian dishes such as herb-crusted fish steamed in banana leaf or Purple sticky rice in coconut milk with tamarind sauce. Enjoy your lunch at the heart of ancient towns, by the Mekong water or overlooking a streaming waterfall.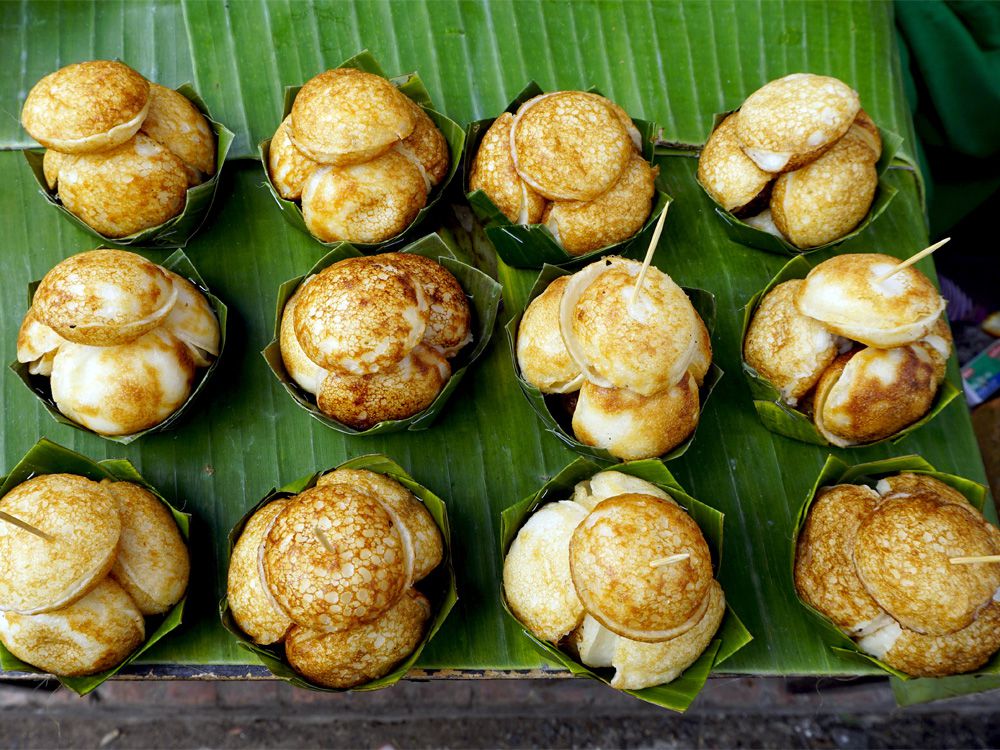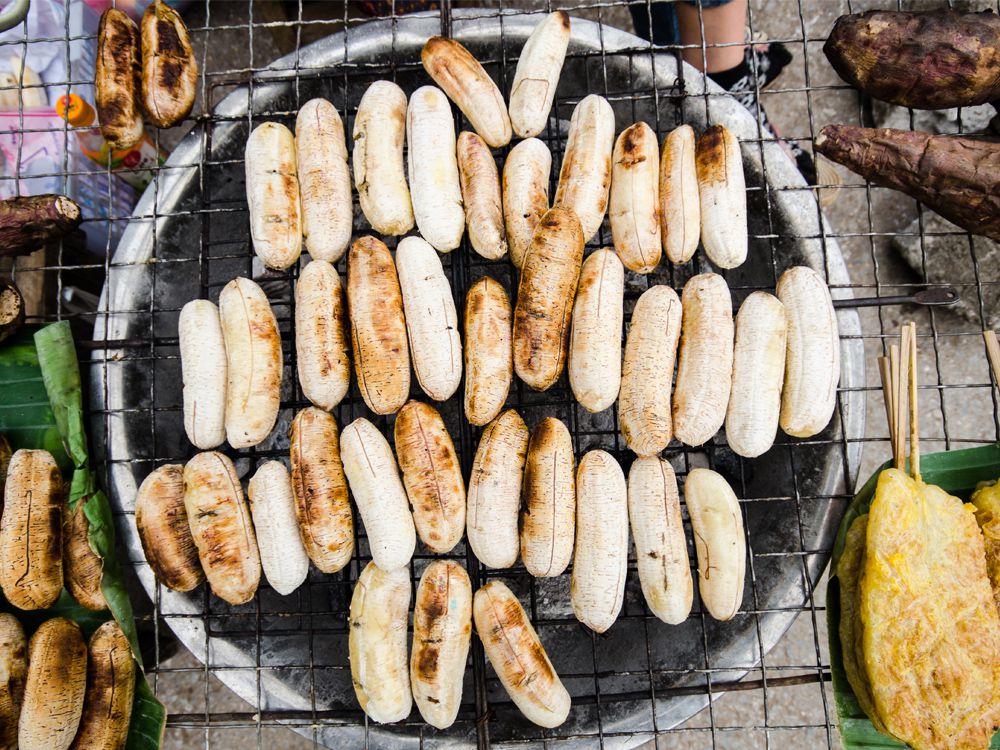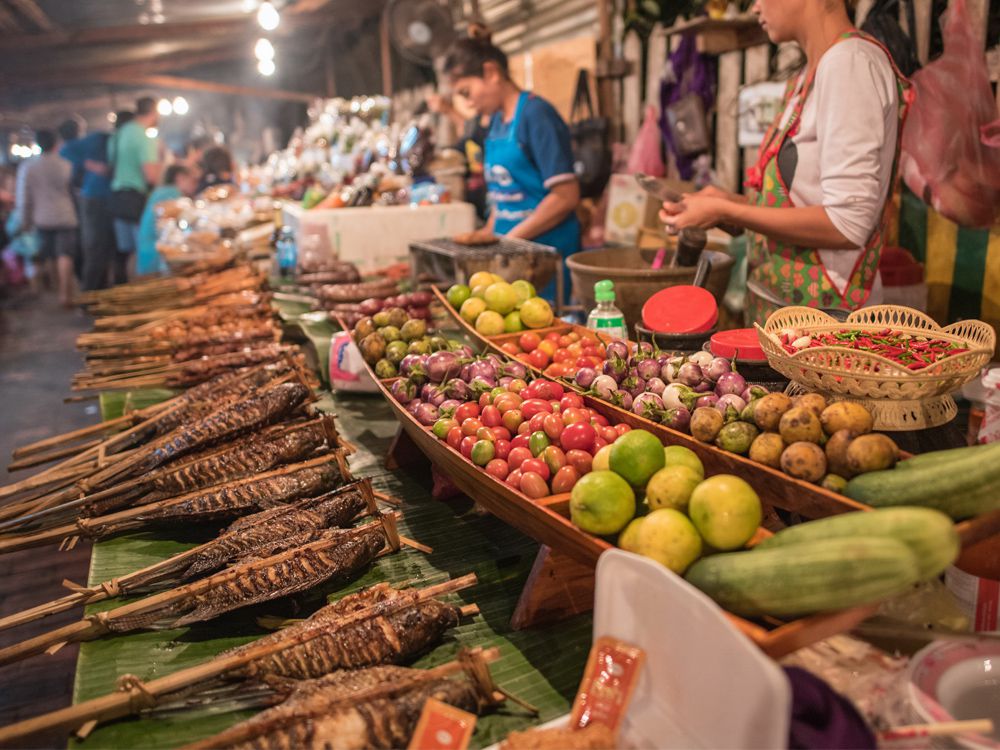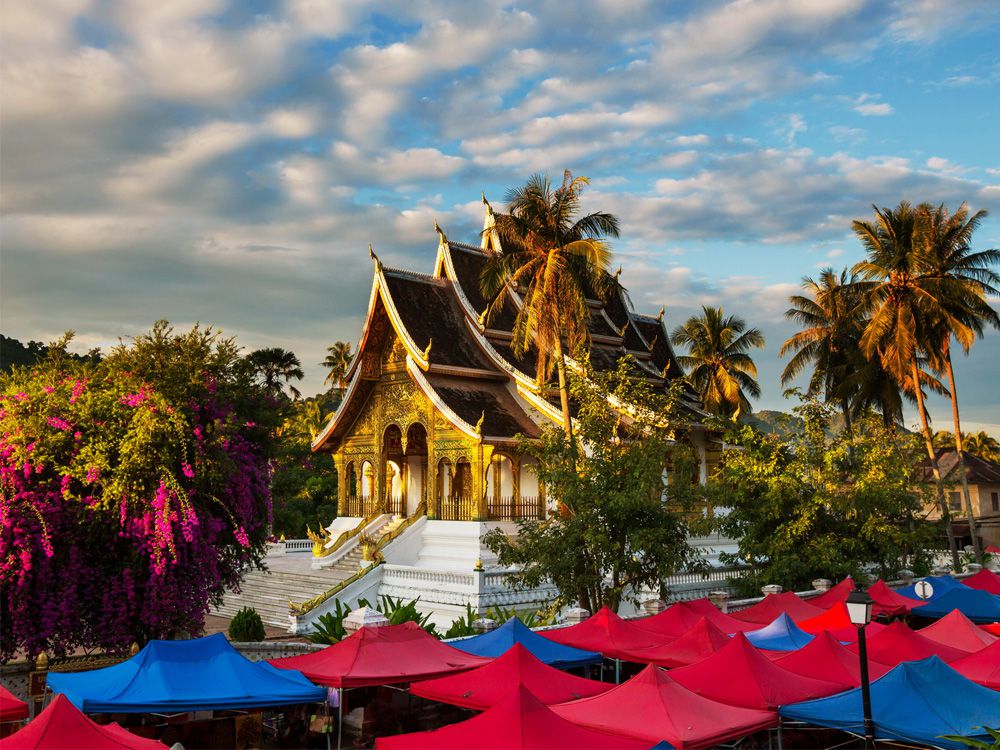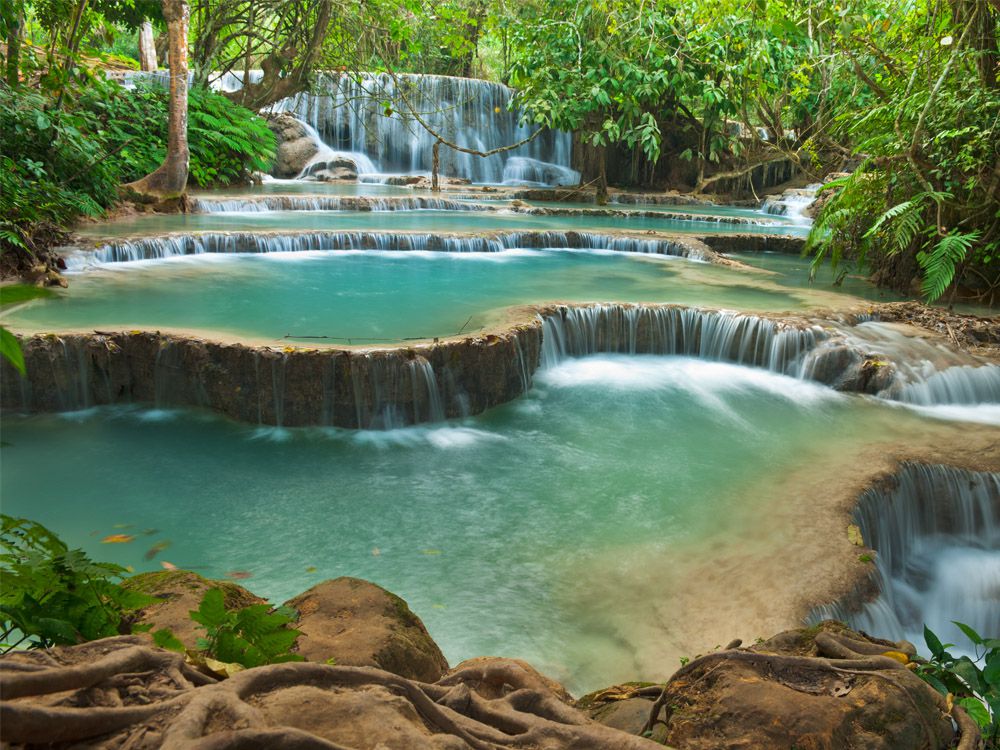 See All Eat Well Siem Reap, Cambodia
In Cambodia, travellers can experience one of South East Asia's most remarkable wonders, Angkor Wat in Siem Reap. Guests will explore majestic, ancient temples and rural floating villages whilst enjoying the delicious cuisine heavily influenced by Thai, Chinese and Vietnamese flavors. Travel beyond the usual 'highlight trips' and see the real Cambodia, meet the people, and learn the traditional blessings, dances and dishes unique to the destination. So far the trip to Siem Ream is best choice of our beloved travelers.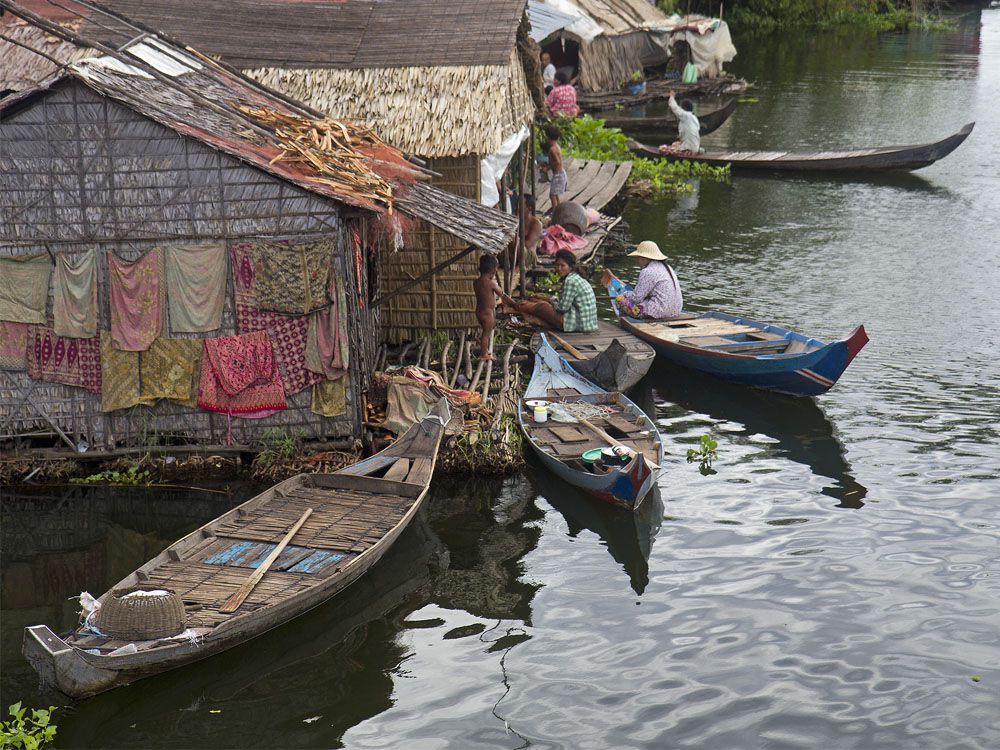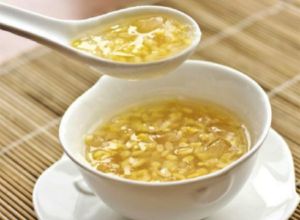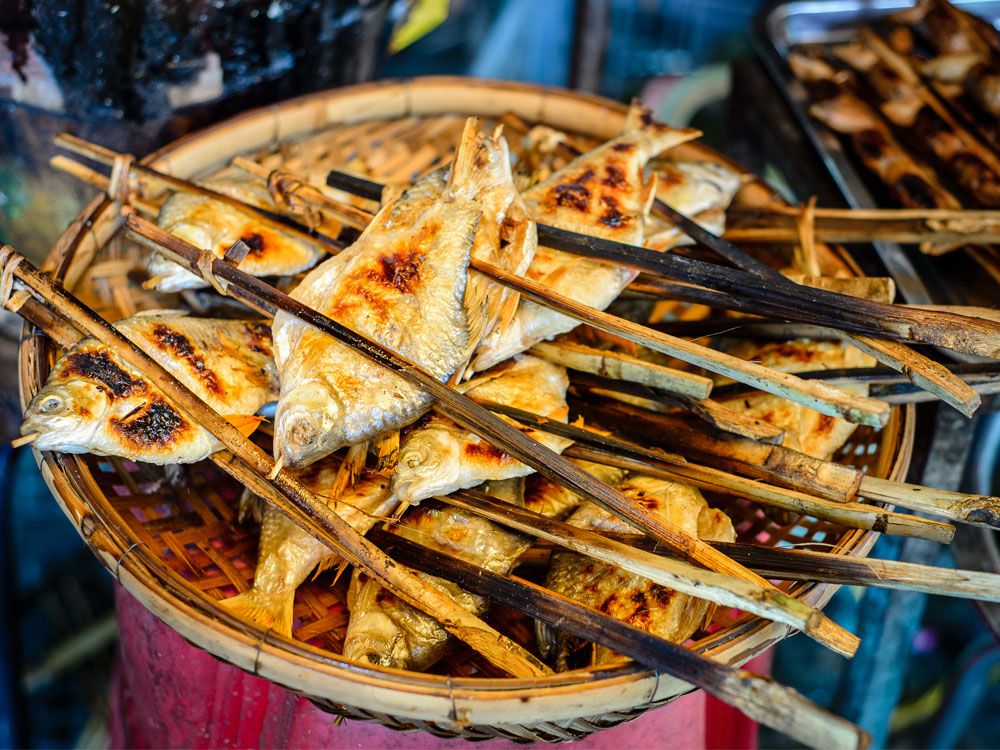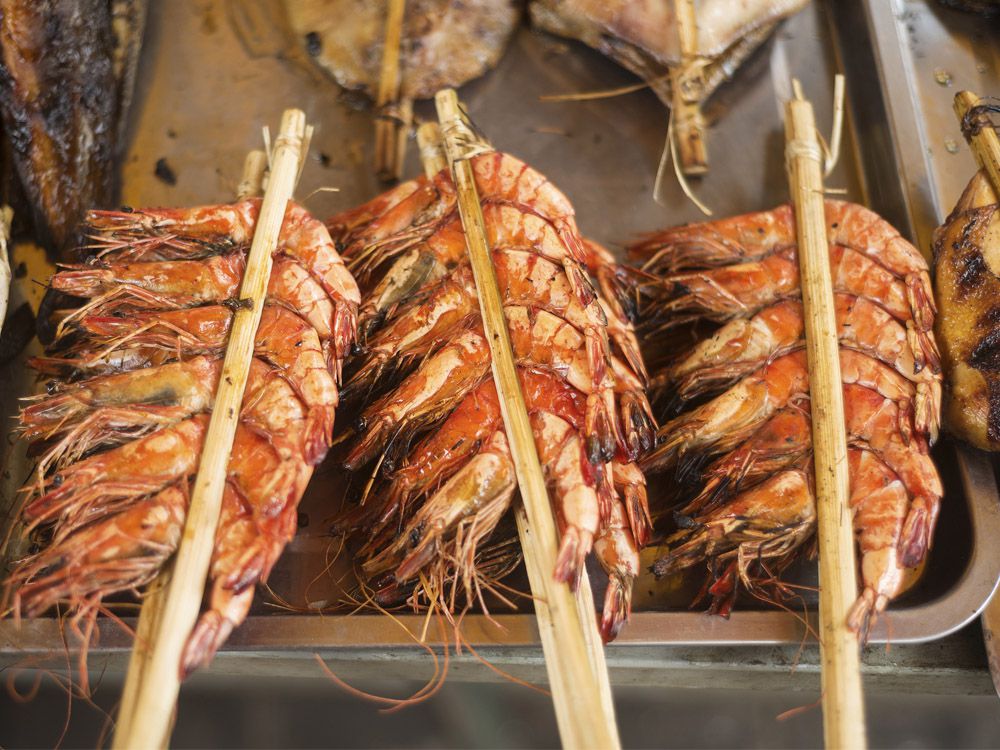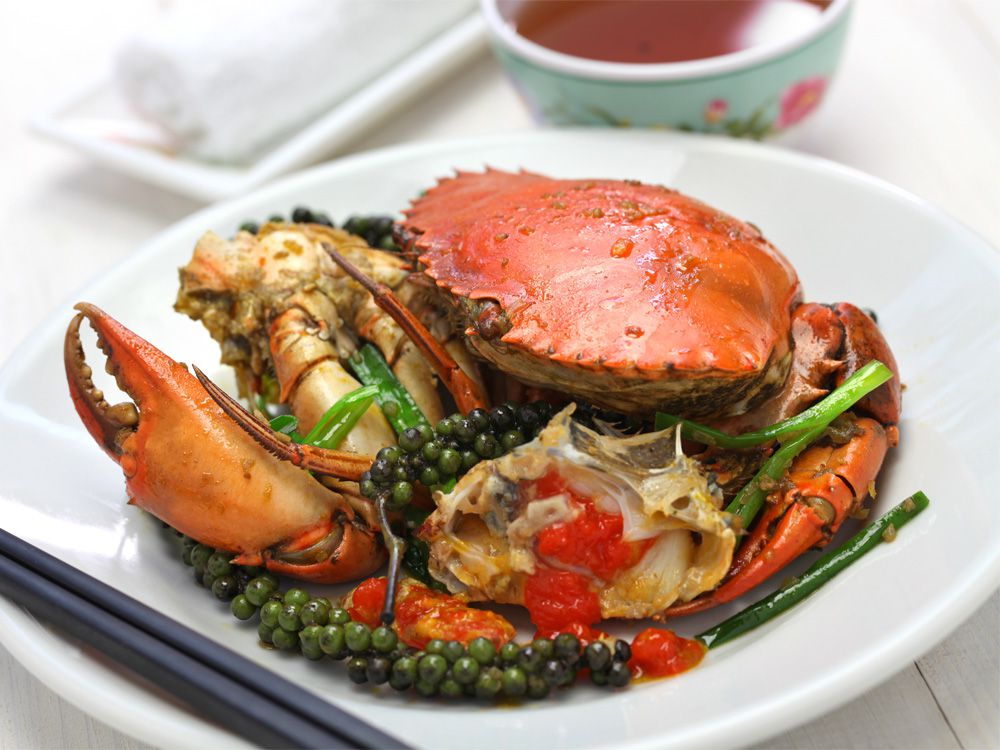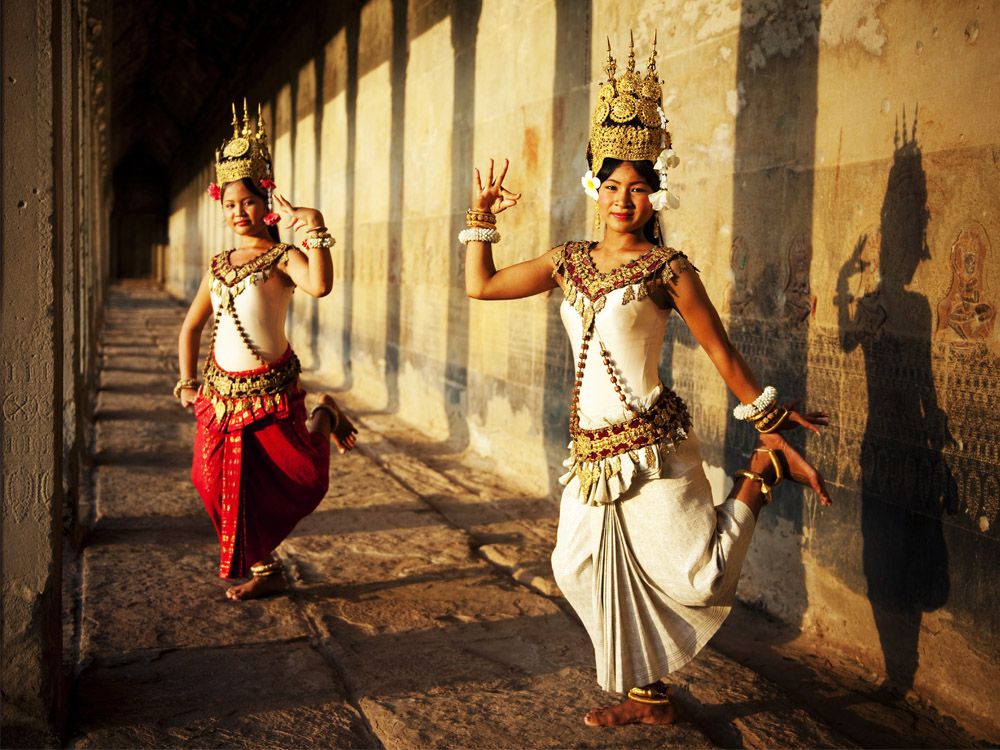 After all, the cuisine is an integral part of a country's cultural identity; it speaks of the history, the traditions, and lifestyle of a nation. We want foodies and interested travelers alike to experience the authentic taste of all these cultures and destinations like never before with Sens Asia Travel.