Best Time to Visit Thailand Top Destinations – Thailand Weather Guide
When it comes to weather information of a country on a strange continent, as soon as you dig in the massive information online, your head starts to buzz. Even working in travel industry, if a friend ask me "Should I go to Thailand in July" & "What is the best time to visit Thailand" then I will find it difficult to give her a straight answer "Well, Thailand is a destination of perfect weather year round, depend on where you want to head to".
The ironic thing is: Best weather also means 'Peak season – Mass tourism – Fully booked accommodations – No airline promotion!'
To be a bit helpful, let's me show you my quick advice on timing, save the picture with the name of your dreaming destination and when you do your planning, seek for an airline just open the picture and you know when to take off. Best time to go doesn't mean the best weather, it means the best balance out with all the conditions we – travelers normally concern when we make our plan.
And do remember, the world climate is changing, all the seasons swift back and forth and sometimes really unpredictable. So as a traveler, I believe we should not consider too much and plan too perfectly.
Let's go!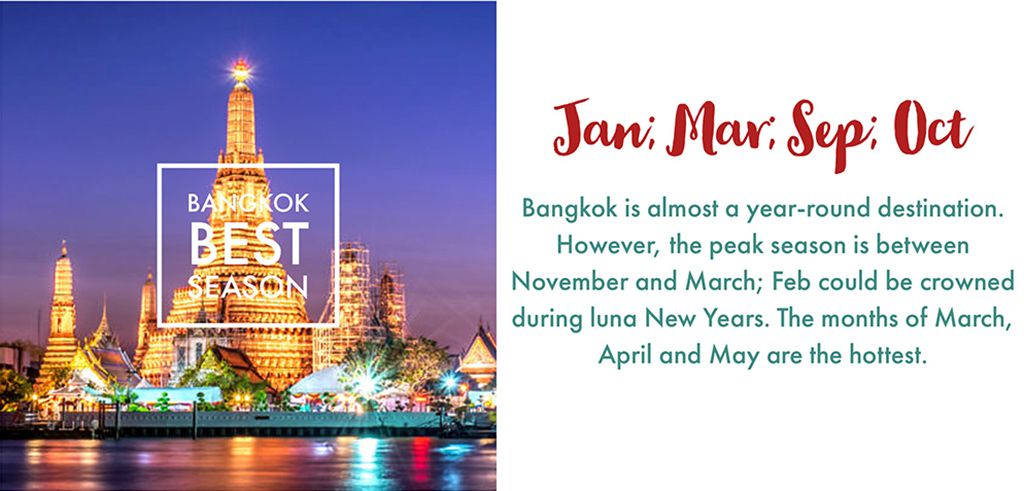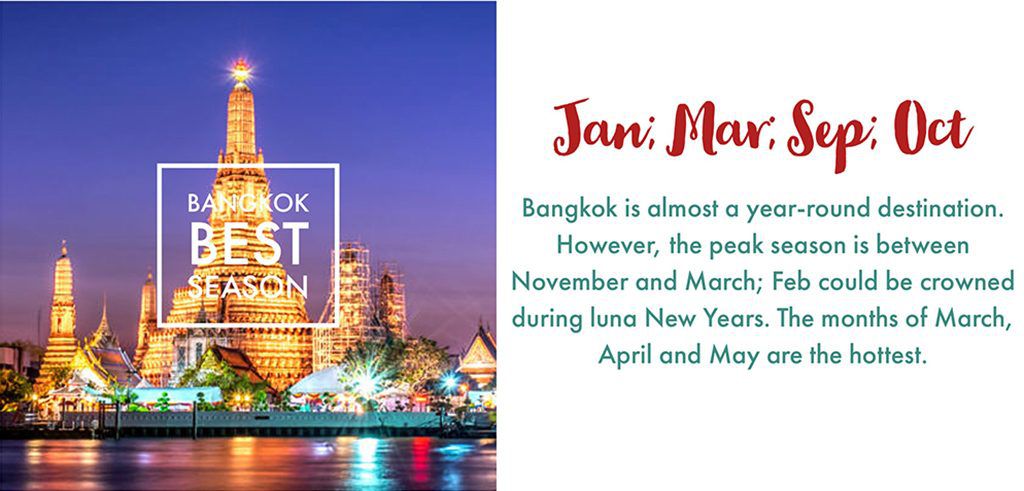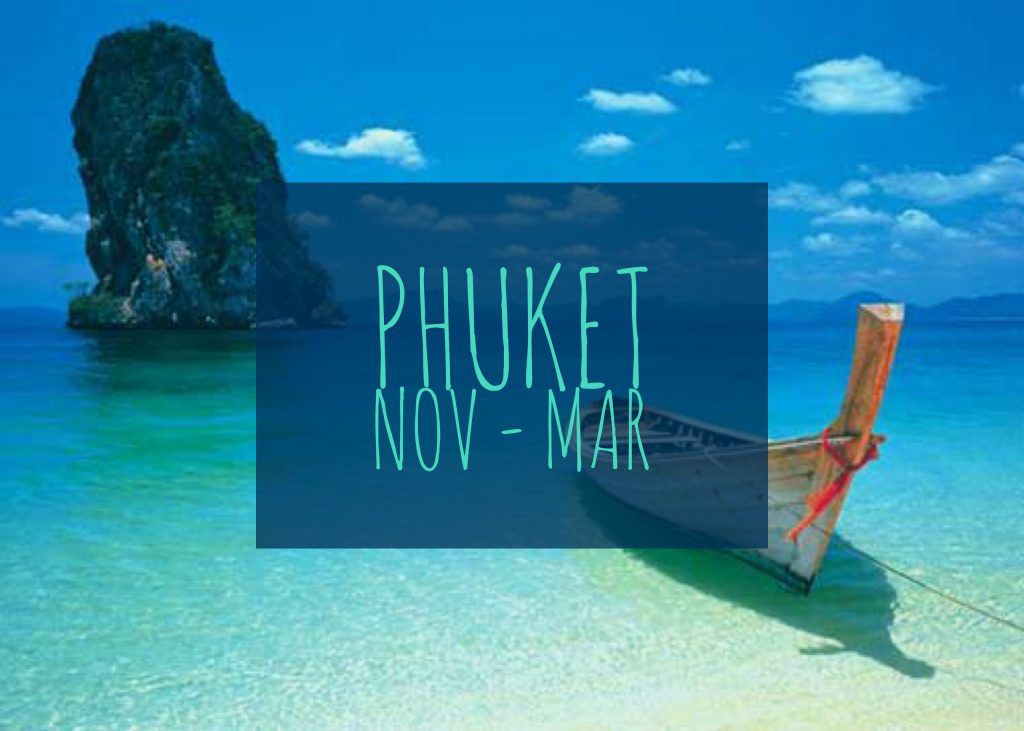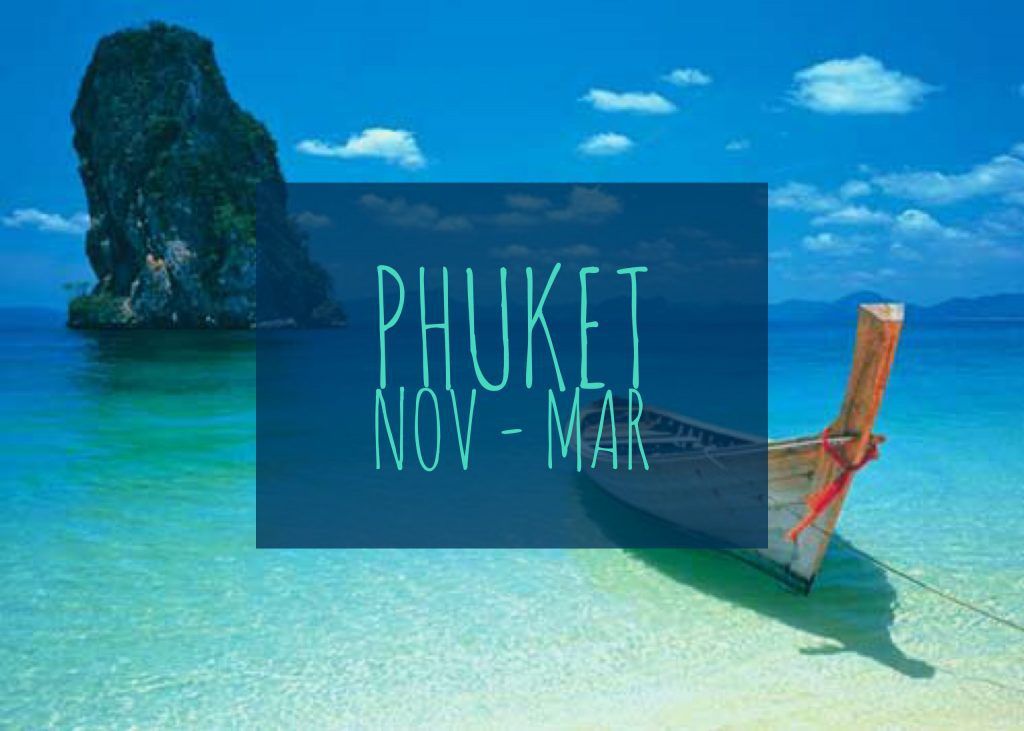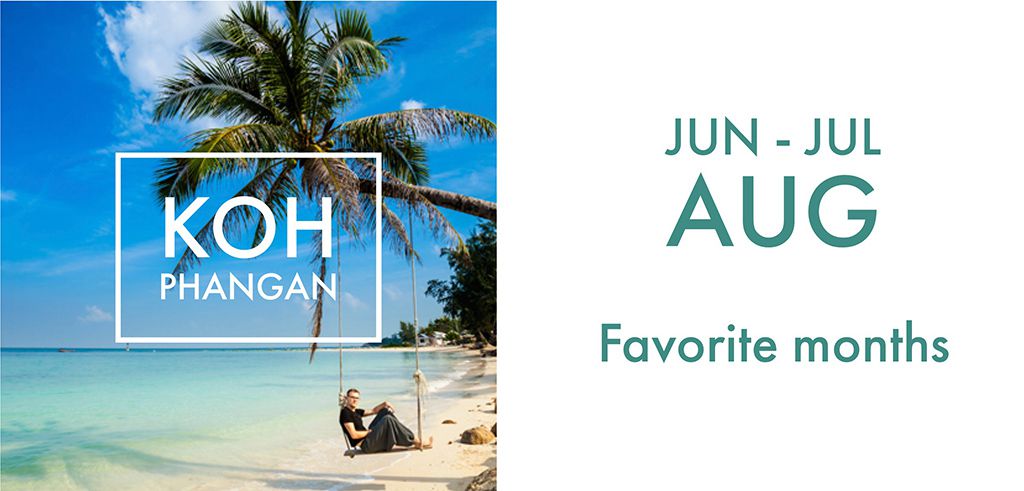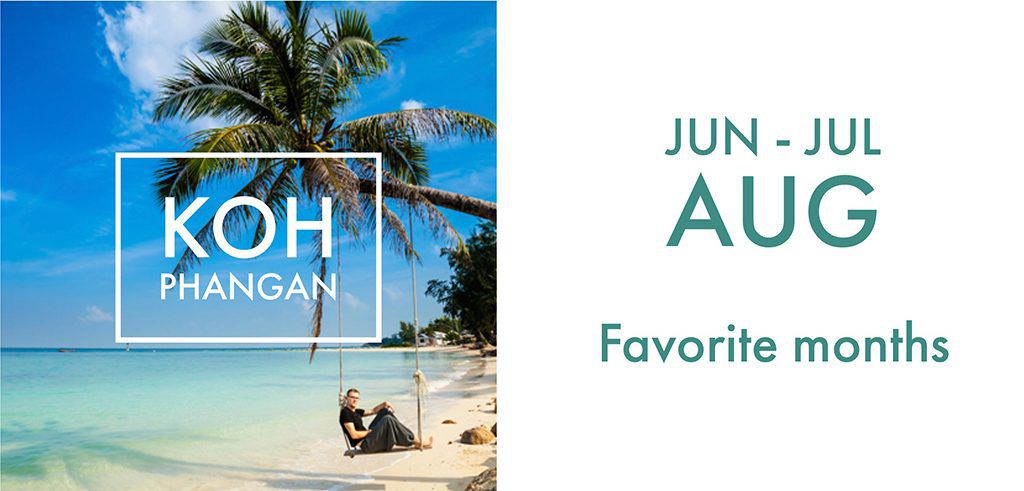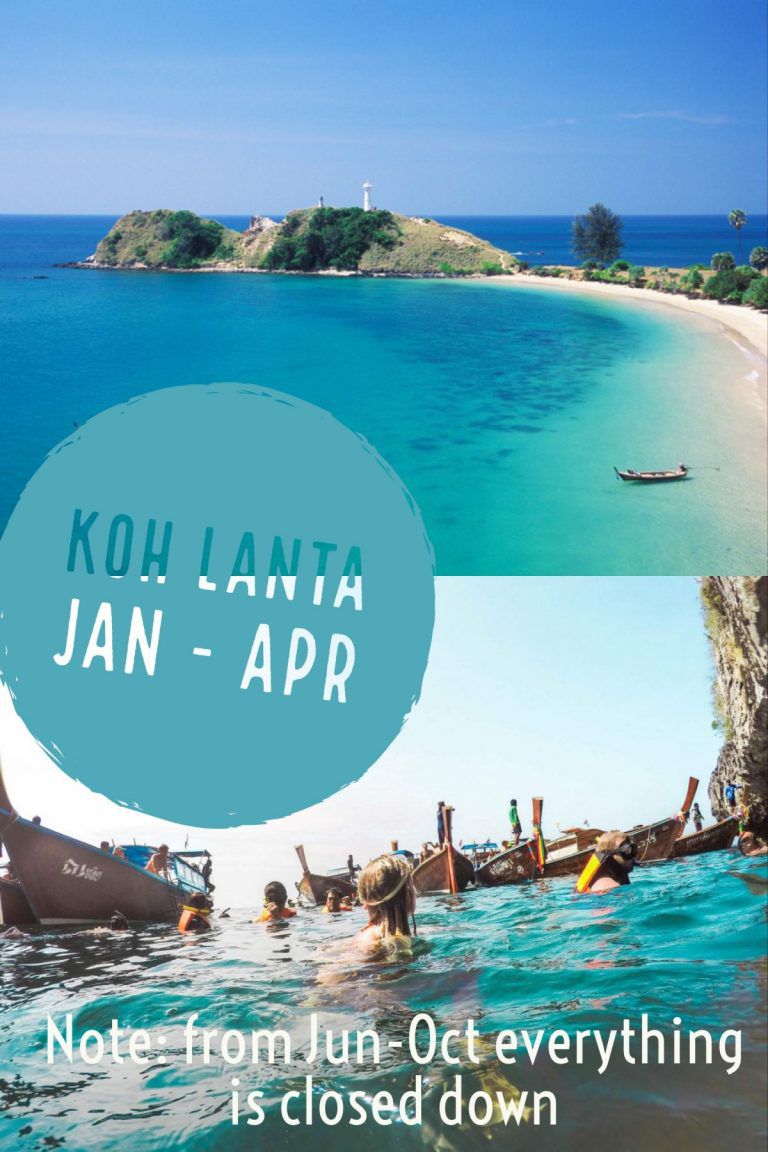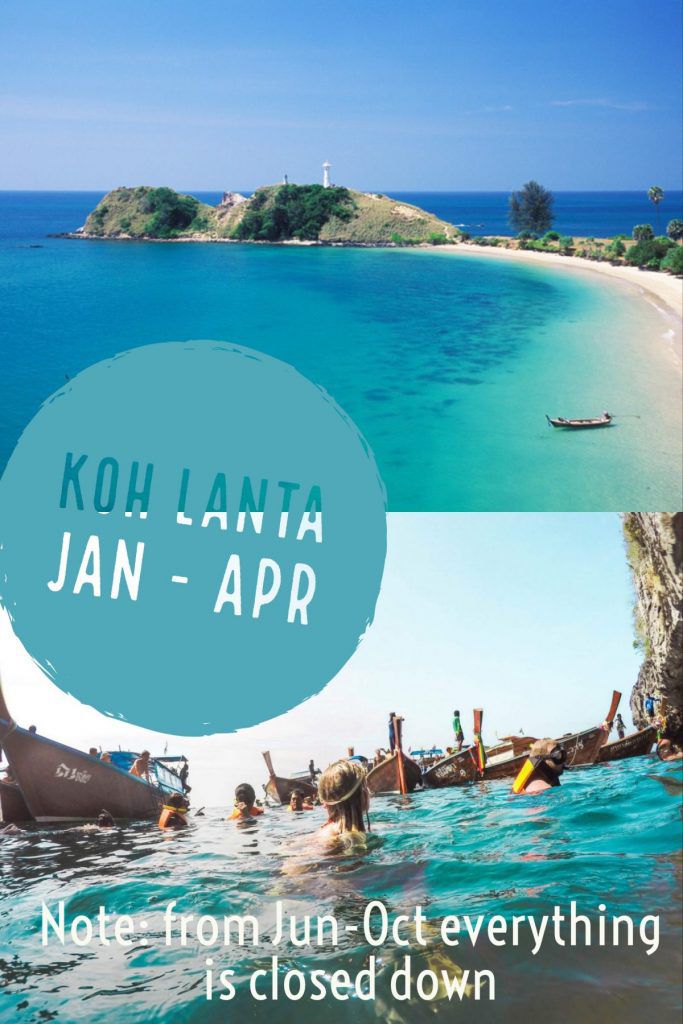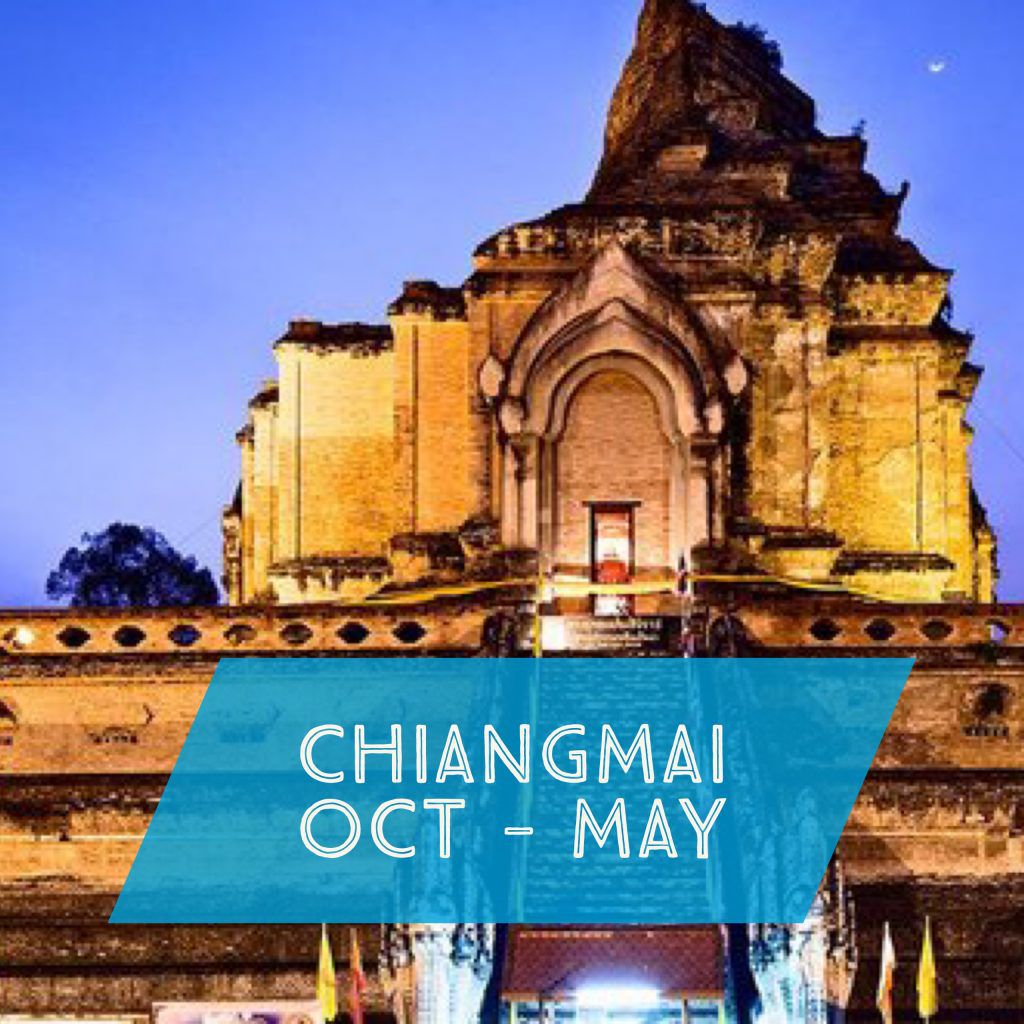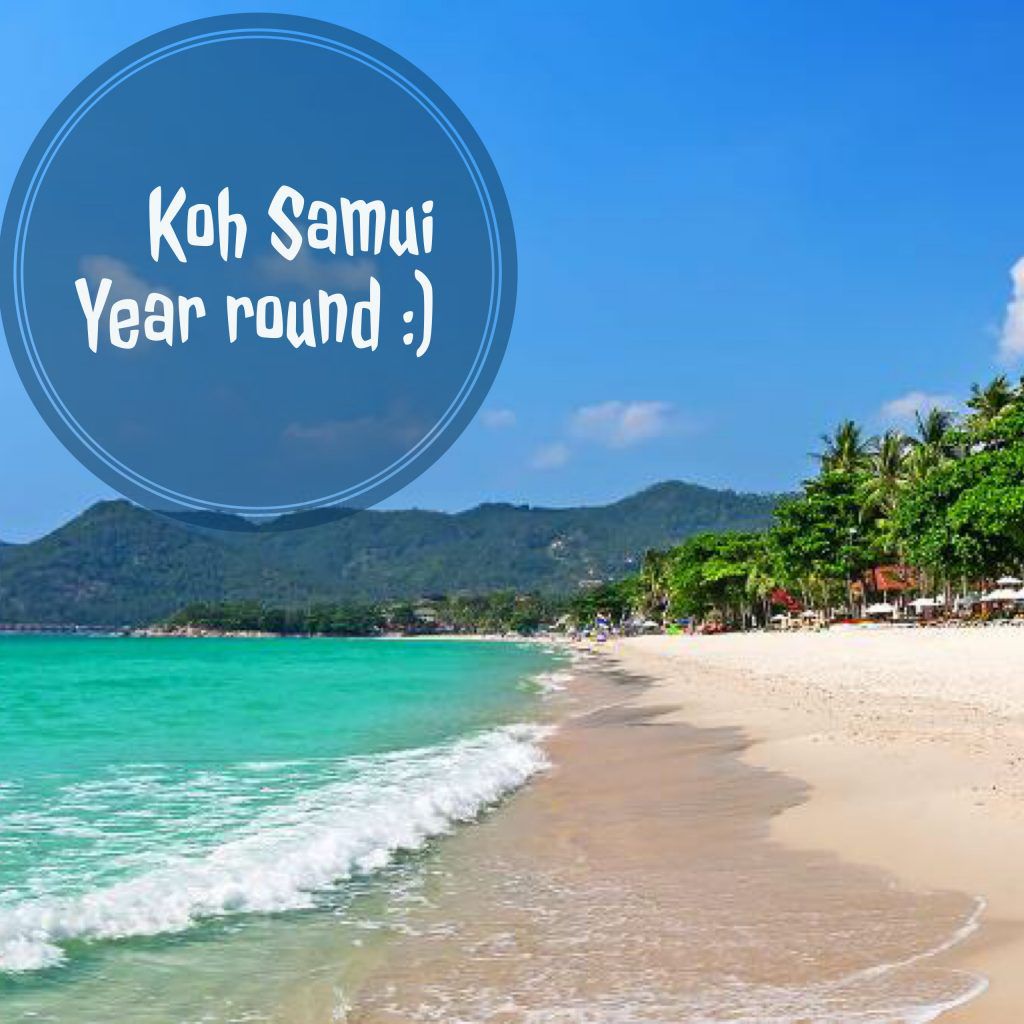 And to wrap up, I would like to show you 1 fun fact on "What is the best time to visit Thailand". Everywhere they said: Avoid Thailand in April, it's very hot, it's boiling…
BUT April is the festival season, the biggest fun one: Songkran (Water Festival) …So! You will be the one who make your choice when to go, Where to go!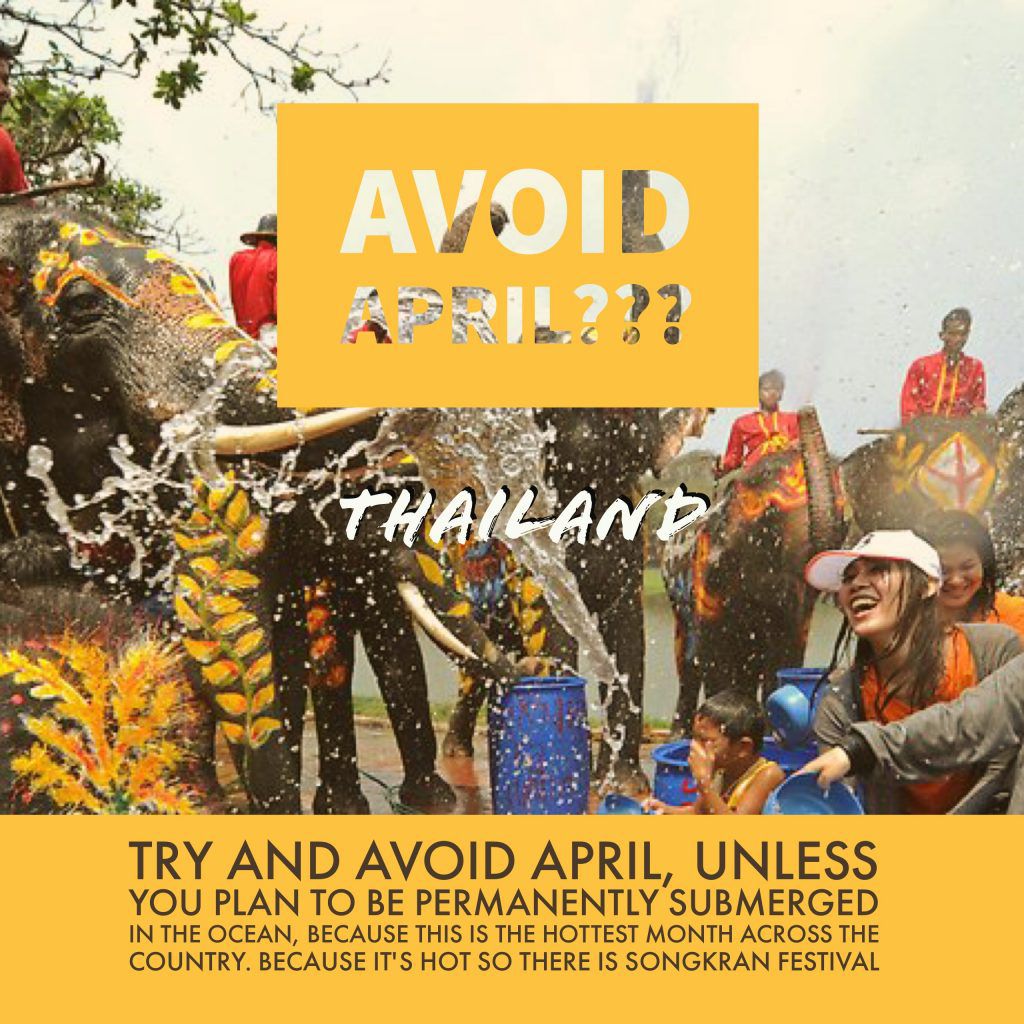 Happy traveling my friends!
Sens Asia Travel