Snap & Snap at 5 Instagrammable Ancient Towns in Asia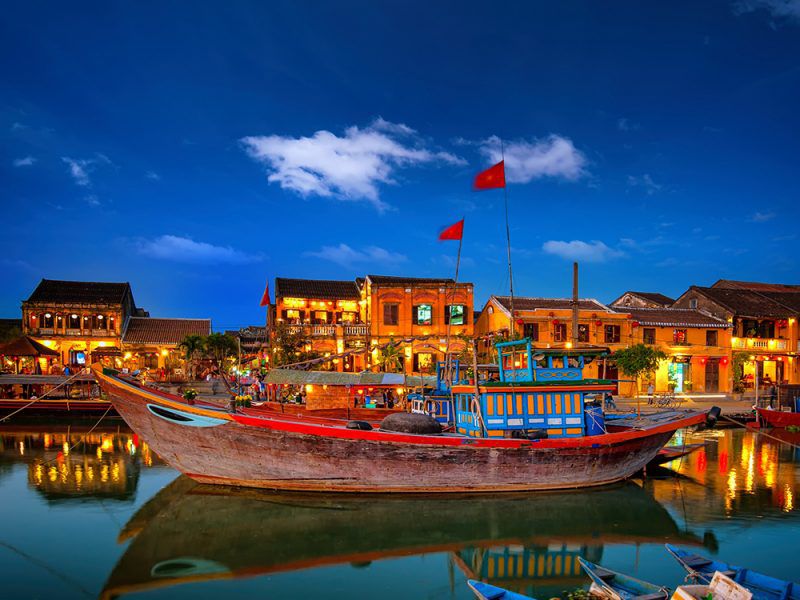 Charge your cameras. Empty your memory cards. Apologize in advance to your friends on social media because you will make them feel jealous with a ton of pictures posted after the trip to these ancient towns. Sure Asia is full of amazing scenery, but there's a different charm about these five destinations that inspires us to capture and save each moment we're there.
Hoi An Ancient Town, Vietnam
This charming riverside town and UNESCO World Heritage Site has managed to withstand the ravages of time and yearly flooding to appear almost exactly as it did decades ago. The two-storey shophouses are washed in the ocher paint of old Vietnam, Chinese symbols stand out from carved wooden windows and bridges, and every evening the tranquil Thu Bon river reflects the flickering glow of hundreds of colorful paper lanterns.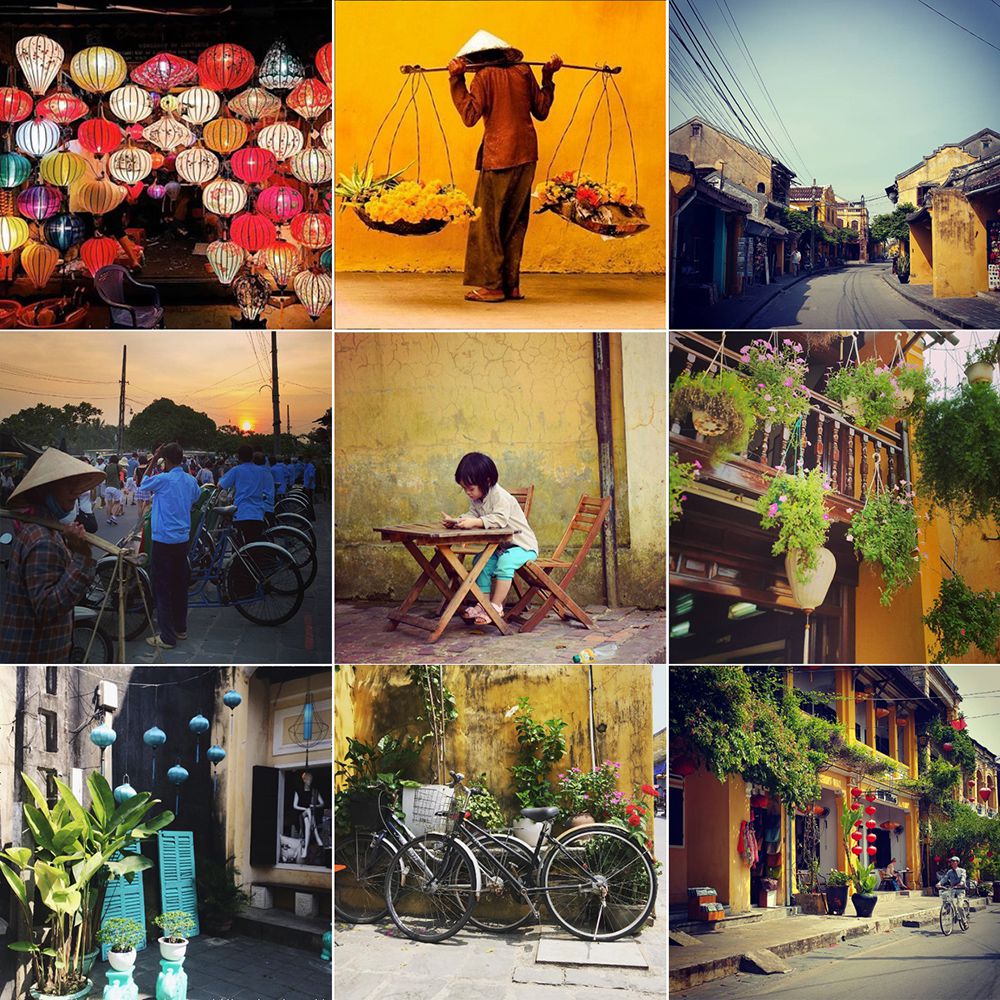 Phuket Old Town, Thailand
Phuket Town features an exciting mix of old and new, simple and sophisticated, peaceful and pulsating. Traced back to the tin mining-era of Phuket history, between the mid-19th and the early-20th century, Old Phuket Town has a splendid architectural heritage that retains a charming vintage atmosphere, offering great photo opportunities. The well-preserved Sino-Portuguese architecture of most of the houses and mansions is a witness to the splendors of the past.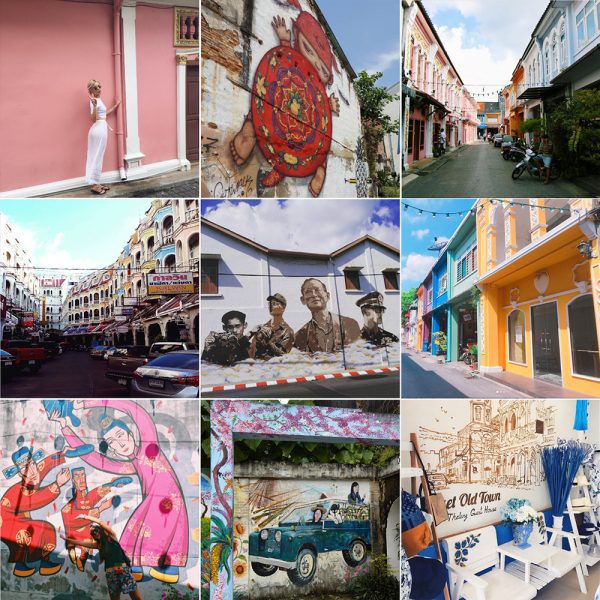 Georgetown, Malaysia
Penang takes Malaysia's incredible energy and cultural fusion and amplifies it up on the colorful streets of Georgetown. Old and new collide in this Penang's photo-worthy city center, where a mixture of chic cafes, time-worn shophouses, hand-painted murals and street-food stalls jostle for attention. Get lost with your camera in the maze of chaotic streets and narrow lanes, past shrines decorated with strings of paper lanterns and fragrant shops selling Indian spices.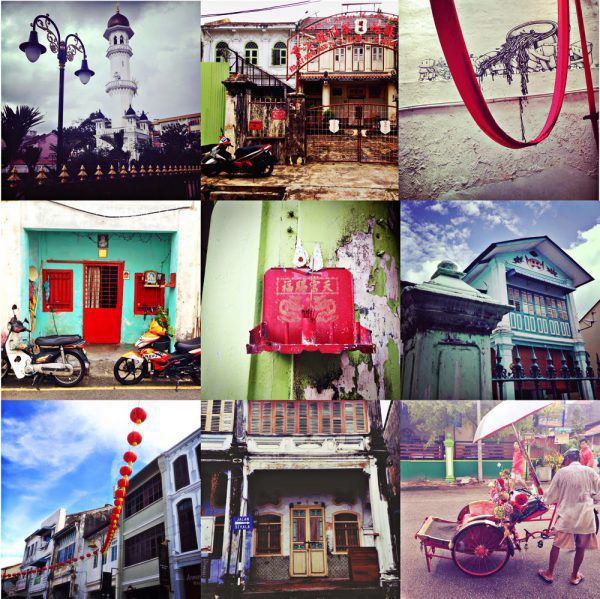 Melaka (Malacca) Town, Malaysia
The influences of Asia and Europe have endowed the town with a specific multicultural heritage. Its government buildings, churches, squares and fortifications bear in themselves the traces of Malay Sultanate and the Portuguese and Dutch colonial periods. Stroll along the Melaka River (or go on a leisurely river cruise) and discover the riverbank packed with cafes, restaurants and colorful street art, you will understand why it was once dubbed the 'Venice of the East' by European seafarers.

Lijiang Old Town, China
Lijiang Old Town is China's best-preserved minority ancient town, and the only one among China's ancient towns without city walls. Set in a picturesque valley with stunning mountain backdrop, Lijiang Old Town is a labyrinth of colored alleys lined with wooden houses, cafes, and the workshops of traditional craftsmen. Countless lanes extending in all directions form a network and connect every corner of the town. Streets are paved by the local bluestones which are neither muddy in the rainy season nor dusty in the dry season. The massive and fine-grained stones add a sense of antiquity and mystery.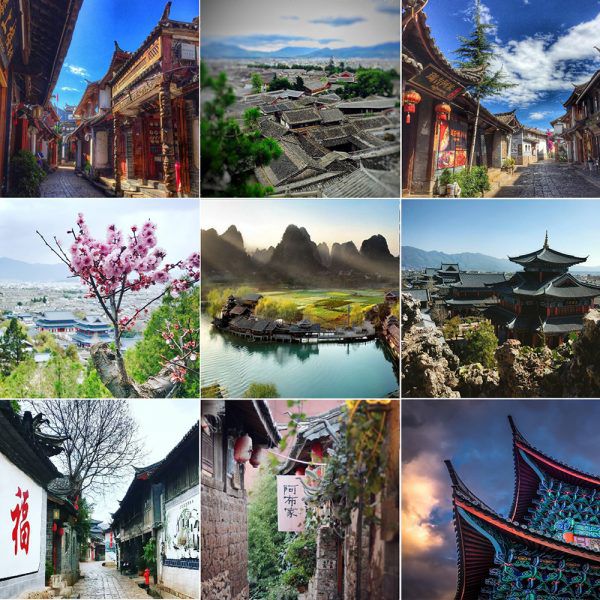 Feeling tempted? Check out now our inspiring journeys across 10 Asian countries.
Sens Asia Travel
Read more