Vietnamese Cuisine Makes Country Get in Top 10 Places for Fall Trips 2017
Vietnam is among ten best destinations for fall trips in 2017 in the world, Vietnamese cuisine is the biggest inspiration for this recently voted by the National Geographic, an international prestigious travel website.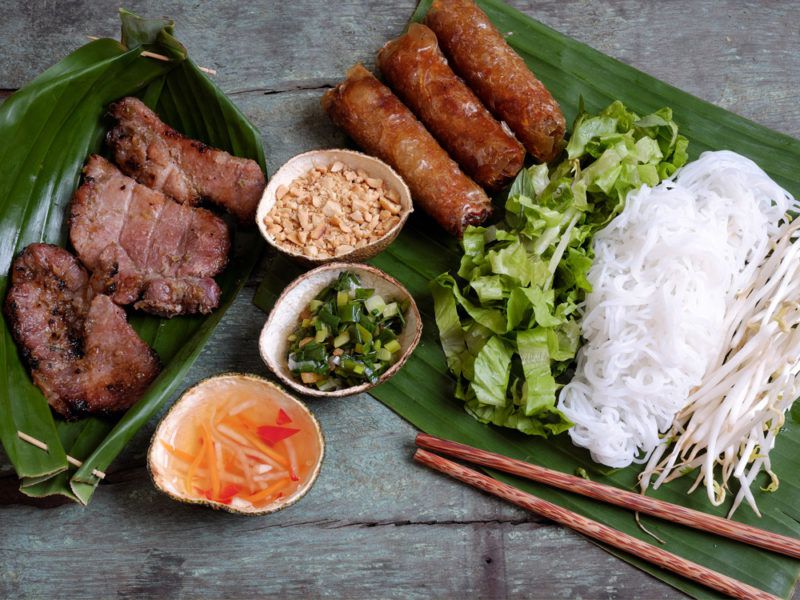 "Heading to Vietnam? Bring your appetite," the National Geographic said. From the north to the south of Vietnam, food specialties are almost everywhere. At Sens Asia Travel, we can not agree enough.
Starting from Hanoi, tourists' sense of taste will be woken with Pho ( Vietnamese noodle) and Bun Cha (grilled pork with rice vermicelli). Pho is too famous to talk about but bun cha is taking up after Obama recent visit to the country and make his way to the traditional Bun cha shop with Anthony Bourdain. Condiments are subtly added in pork before grilling and also in the sauce when eating with fresh vegetable and rice vermicelli.
From Hanoi – the heart of northern cuisine in Vietnam, sense of taste will be surprised again by cuisine in Hue and Hoi An – the central land where all the tastes meet in harmony. "Don't miss spicy bun bo Hue soup, steamed banh beo rice disks, and com hen, a masterful bowl of tiny clams with rice noodles, fresh herbs, and more," it suggested. Banh My here is also well known for the long queue of travelers and local every morning and lunch.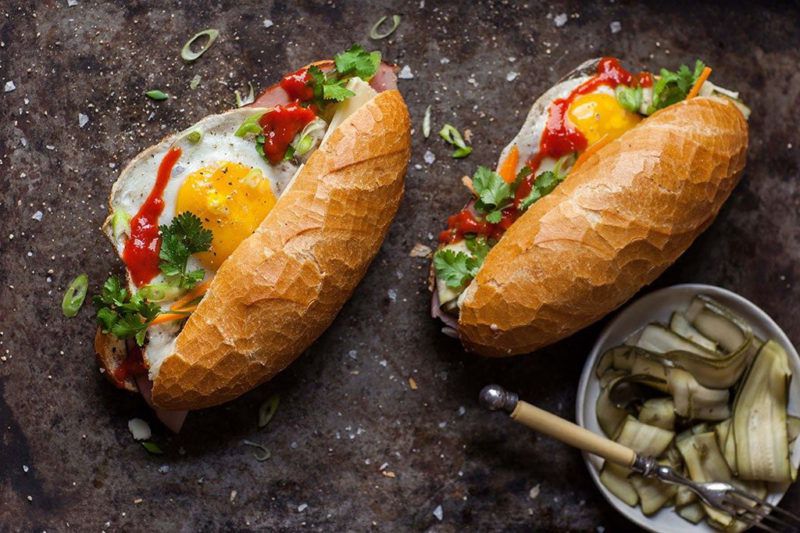 Meanwhile, in Hoi An, the ancient township, do not miss Cao Lau, the wheat noodles with fried pork, bean sprouts, crunchy pig skin. The flavor of the soup and crunch of the pork will totally wake you up.
For sweet lover, deserts will come heavenly with blooming color or simply in black. Che me den, black sweetened sesame is proposed, it often severed when being warm or cold and claim itself as the secret behind glowing nice skin of the ladies.
In terms of Vietnamese cuisine in the south, National Geographic suggested crispy banh xeo crepes and hu tieu noodle. Perhaps, banh xeo in Ho Chi Minh City is loved most among other regions.
Besides Vietnam, India and Bhutan are two Asian countries in the suggested list.