Vietnam visa-waiver Scheme will be extended by Another Year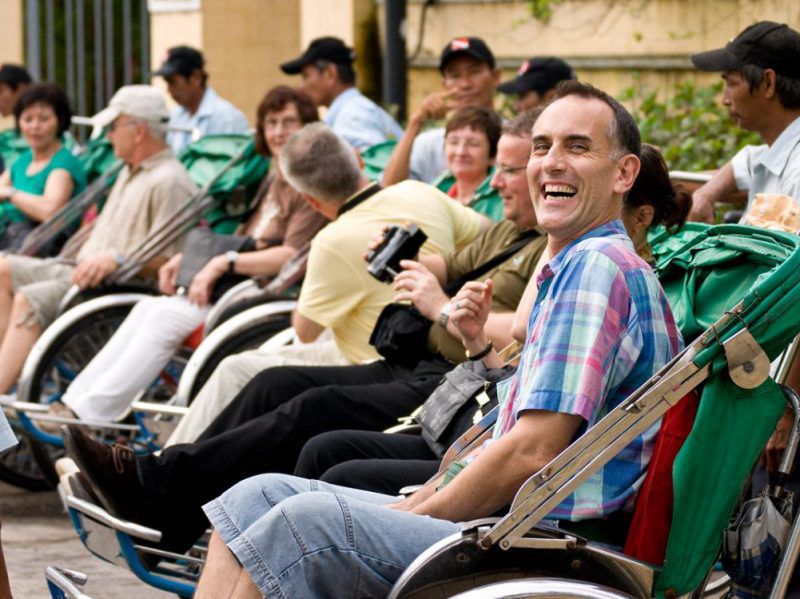 On last Monday afternoon, the Vietnamese government has decided to extend its visa-waiver scheme for citizens of France, Germany, Italy, Spain and the U.K. by another year, until June 30, 2018. They will be allowed to stay in Vietnam for 15 days without a Vietnam visa.
As the existed visa-waiver comes to expire, the Vietnam Tourism Association and the Tourism Advisory Board have been urging the government to extend the scheme for five more years and to allow eligible passport holders to stay 30 days. They also called for the inclusion of more foreign travelers, including those from key markets such as Australia, Canada and India. But both proposals were finally rejected.
It remains unclear if the government will choose to consider adding more countries to the visa waiver program over the course of the next year, before it expires.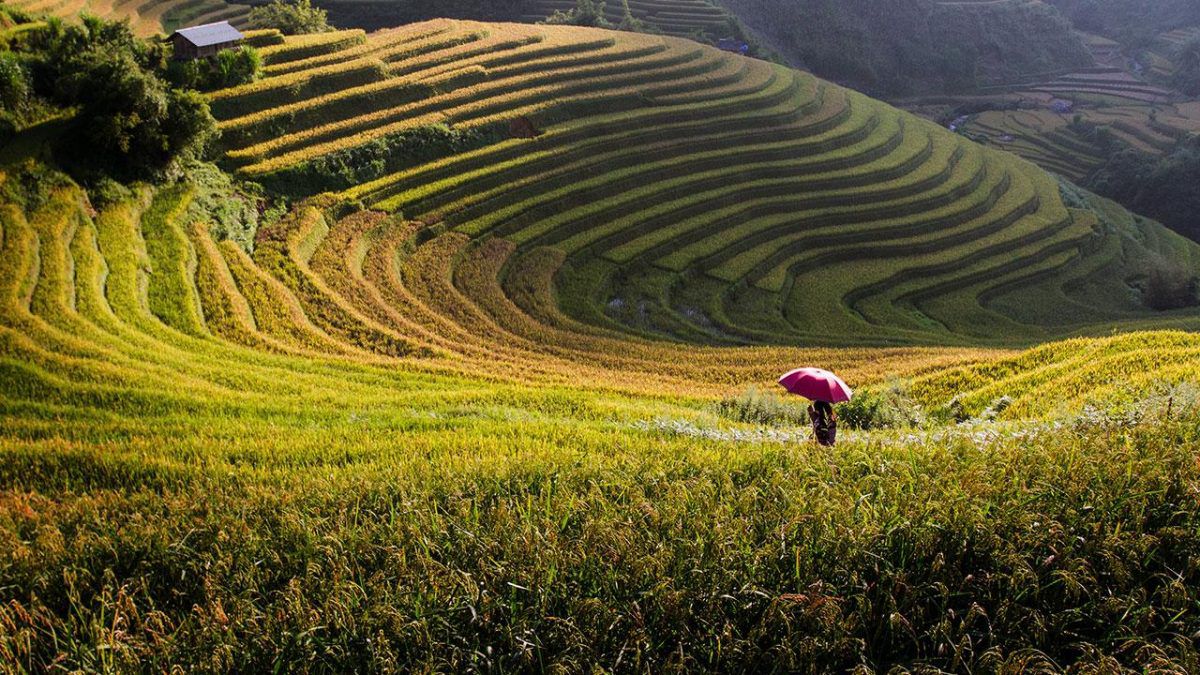 Vietnam has been offering single-entry visa exemptions to citizens from Western European countries since mid-2015. Arrivals from the markets increased between 10-29 percent in the first five months, compared to the same period last year. The country has set a target of welcoming 20 million foreign visitors in 2020 and develop tourism into a key economic sector; Vietnam visa-waivers for important markets, thus, are a critical way to achieve this goal.
Looking for a Vietnam tour? Check out our inspiring Vietnam tour packages at our main website  www.sensasia.com