Travelife awards Sustainability Certificate to Sens Asia Travel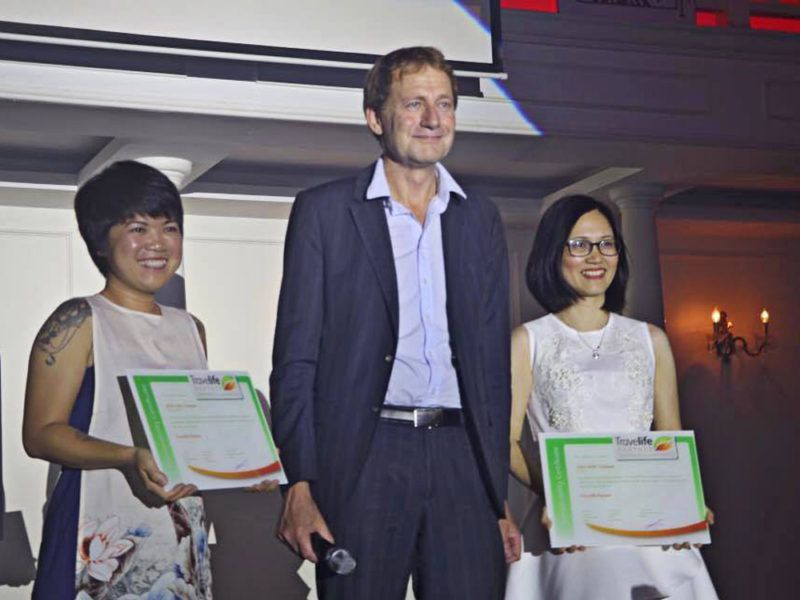 Sens Asia Travel, known as Sens Asia has awarded a Sustainability Certificate from Mr. Naut Kusters, General Manager of Travelife, on September 10 in Bangkok.
Thanks for being an excellent unique private tour creator and provider, Sens Asia Travel joins five other Vietnamese tour operators and travel agents in receiving the certification.
The standards and criteria of the certificate are based on the EU Eco Management and Audit Scheme (EMAS III), ISO:14001 for environmental management, UNEP – Tour Operators' Initiative (company and supply chain management manuals), the GRI – Global Reporting Initiative for tour operator supplements, the GSTC – Global sustainable tourism criteria, OECD guidelines on multinational enterprises, and ISO:26000 for corporate social responsibility guidelines and principles.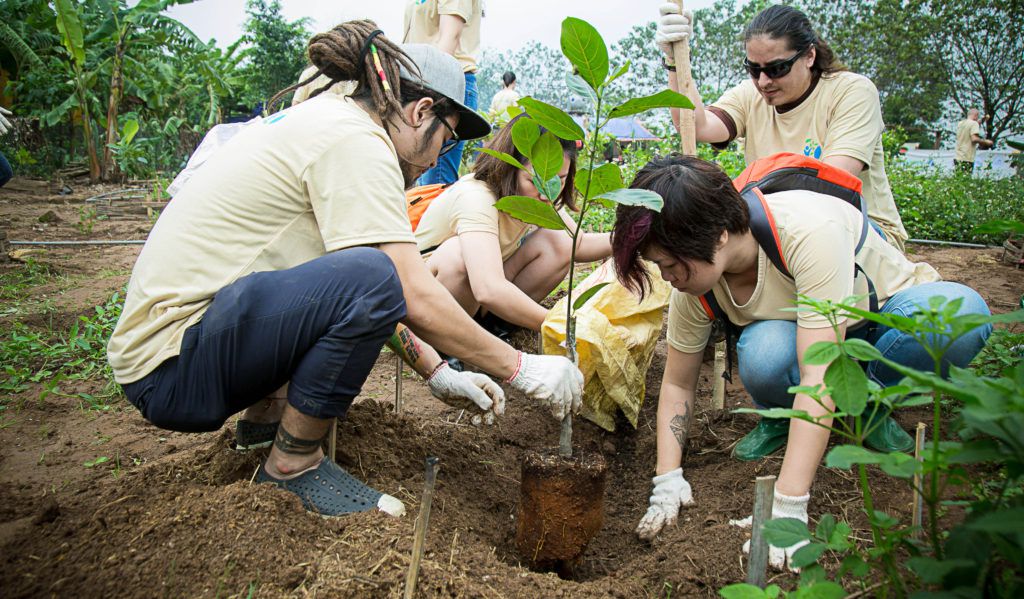 "It is critically important for any new business, such as ours to lay the right foundation from the start, as it allows a culture of sustainability to become deeply embedded operationally," said Sens Asia Travel Managing Director Linh Bui.
The company works closely with local communities and the surrounding ecosystem, taking it upon itself to support and take part in a number of ongoing environmental initiatives in Southeast Asia. These include the recent "Save the Langur" campaign on Cat Ba Island, Action for a Green Halong 2017 with the Bhaya Group and the International Union for Conservation for Nature (IUCN), and numerous tree planting initiatives throughout the region.
Sens Asia Travel also supports organizations such as KOTO (Know One, Teach One) restaurants, a non-profit organization in Vietnam offering disadvantaged and at-risk youth the possibility to acquire hospitality skills, the PHARE circuit, which provides free arts training for street kids, and Seeing Hand Massage, which trains blind massage therapists in Siem Reap, Cambodia.
Established in 2016, Sens Asia Travel has been growing its range of unique travel experiences under the "sense" concept in eleven destinations across Asia in an effort to deliver excellent services and respect both local cultures and the environment.

Warning: Invalid argument supplied for foreach() in /var/www/html/sensasia.com/public_html/wp-content/themes/sensasia/single.php on line 40