Da Nang Travel Guide Application has been updated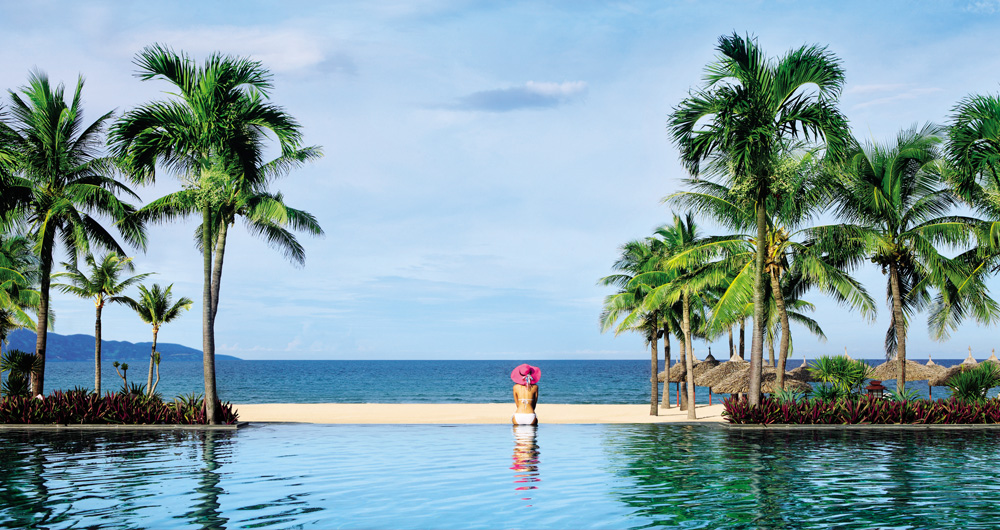 Danang FantastiCity Ver 2.0, an upgraded Da Nang travel guide has been introduced.
There are some new features such as a countdown to local events, e-coupon services with various discounts on accommodation, entertainment, and dining for app users. Besides Vietnamese and English, the app is now available in Chinese.
Other languages such as Japanese and Korean are expected to come soon in the fourth quarter of 2017.
The previous version was introduced in 2016. Being compatible with both iOS and Android, the mobile app is targeted to provide travel tourism information to tourists. Via the app, tourists can make a plan for their trips around Da Nang City & Hoi An such as arranging the schedules, selecting accommodation, and visiting festivals.
The app is also connected to social media such as Facebook and Twitter. By July 1, 2017, there were 7,522 downloads.
Danang FantastiCity is just under being tested now to collect feedback from the users. In 2018, it is expected to be officially operated in many languages.
In this year, Da Nang also introduced smartphone app for users to find buses in the central of city. The app is in Vietnamese and English, which can be downloaded from Google PlayStore or Apple Store. Just typing location and destination, the app will guide tourists to the nearest bus station or bus stop with a route and estimated travel time.