Why You Shouldn't Go for an Average Budget Halong Bay Cruise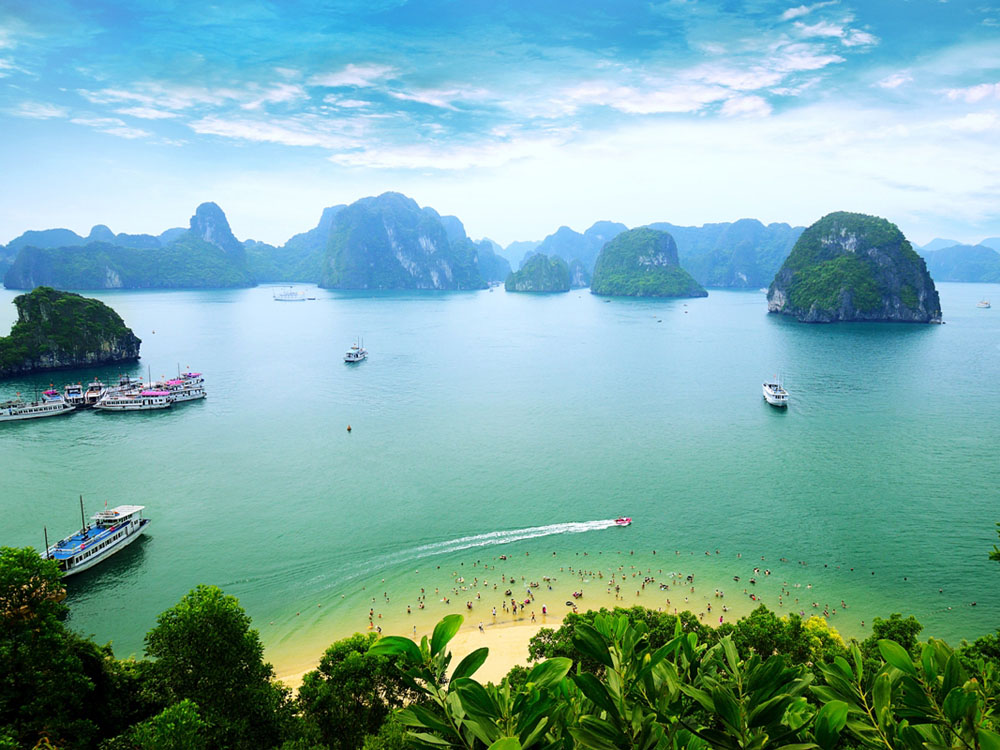 Located near the Gulf of Tonkin, World's Heritage site Halong Bay has long been a mesmerizing destination for visitors coming to Southeast Asia. Recently, cruising Halong is a favorable trend in many travel community as it owns sufficient elements of a perfect trip: the exploration part, the culture and local orientation, the ultimate leisure, the rest and relaxation. However, in order to meet a complete journey both by senses and emotions in this emerald wonder, Sens Asia Travel sincerely suggest you not going for an average budget Halong Bay cruise. The arguments are as followed:
1. RUSHED AND PACKED PROGRAM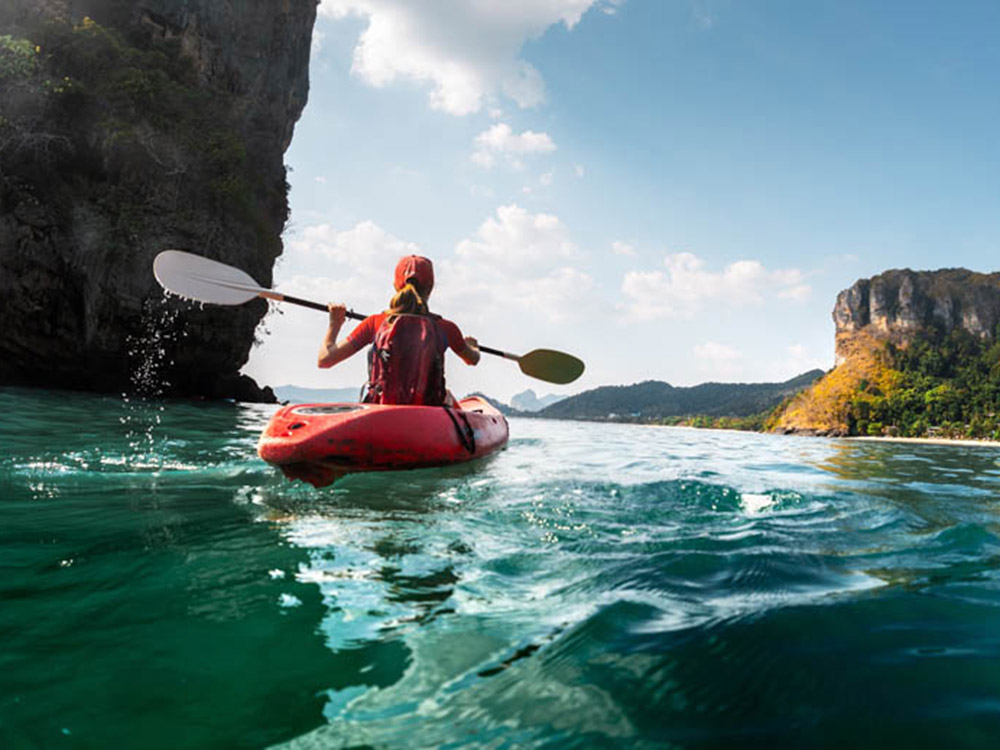 Averagely, the price for a rock-bottom overnight stay in Halong Bay ranges from US $100 – US $130 while upper-class cruise services are from US $250.
In result, travellers may experiences most frustrating parts of the holidays with busy bus ride to pick-up points, chaotic traffic of Hanoi in the early morning, stuffed common cruise route that is less of Halong Bay's charming side, some hidden fees for surcharge or kayak rental.
The money-saving characteristic is also a part of short-term visit. This means you will only be able to see few highlighted destinations in hush-and-rush day tour or shortcut 2-day-1-night itinerary. The transfer from Hanoi to Halong Bay is long (normally 3.5 hours in a private car and 4.5 hours in a shared transfer). Plus, the boat turnover time is fixed for boarding (around 12.45 PM) and docking (around 10.45 AM) next day.
As a team full of local gurus and travel experts, we recommend you NOT TO GO FOR 1 day-trip, and absolute should spend extra time with reputation cruise companies. The whole Halong Bay is a limestone complex with thousands of islands, beaches and rock formations which is worth an extensive peregrination of 2-day or 3-day cruise!
2. FOOD SHORTAGE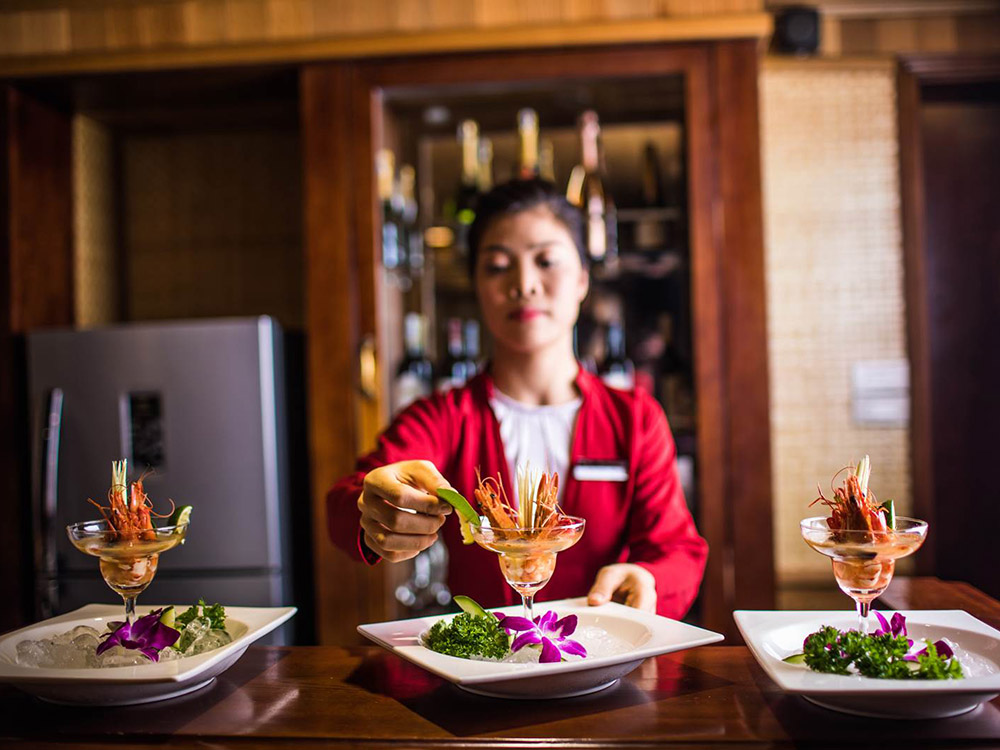 Food quality is a major concern for everyone while cruising. In fact, you will stay quite some time on the sea with fresh water and supplements provided by the cruise line only. Cutting down the budget for the meals when booking a tour somehow may lead to the cutting down on food servings on board. 
In addition, if you have some allergies or special requirements for food, it is uncertain that you will find any replacements for daily meals and even you pay extra for customized dishes, the limitation on food resources when you are in midst of the ocean would prevent you from having decent nutrition.
3. POOR ACTIVITIES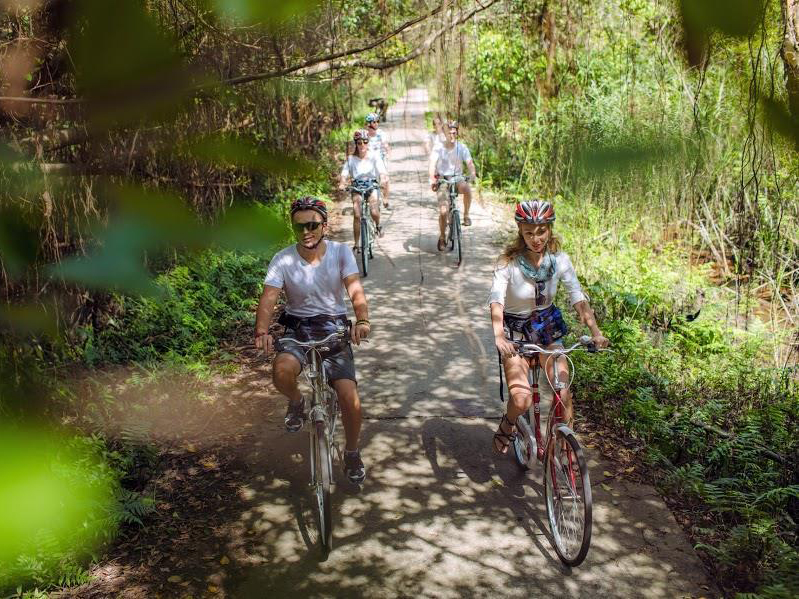 To be honest, with an average budget package, you will be absent from lots of fascinating excursions. The cruise line may anchor around most famous sites in Sung Sot Cave, Ti Top Beach and pass by iconic limestone in the Bay briefly. Where is the kayak or tradition rowing boat near Cua Van? What time for pearl farm visit and local floating village? Why don't you stay at Ho Ba Ham for a morning swim and sunbathe? Would like to drop by Tien Ong Cave and see the giant karst towers appearing within your eyes?
Rather than paying-more service, we consider cruising on luxury boats is an added-value experience as your trip will cover the best of Halong. They play fulfilled roles of tour organizers as culture and wellness aspects are well-displayed on board, for instance, morning Tai Chi exercise, cooking class, night squid fishing, live performance or even fashion show! For charter cruise and large group travel, you can ask for special itinerary and even private BBQ party in sundeck.
4. LIMITED SPACE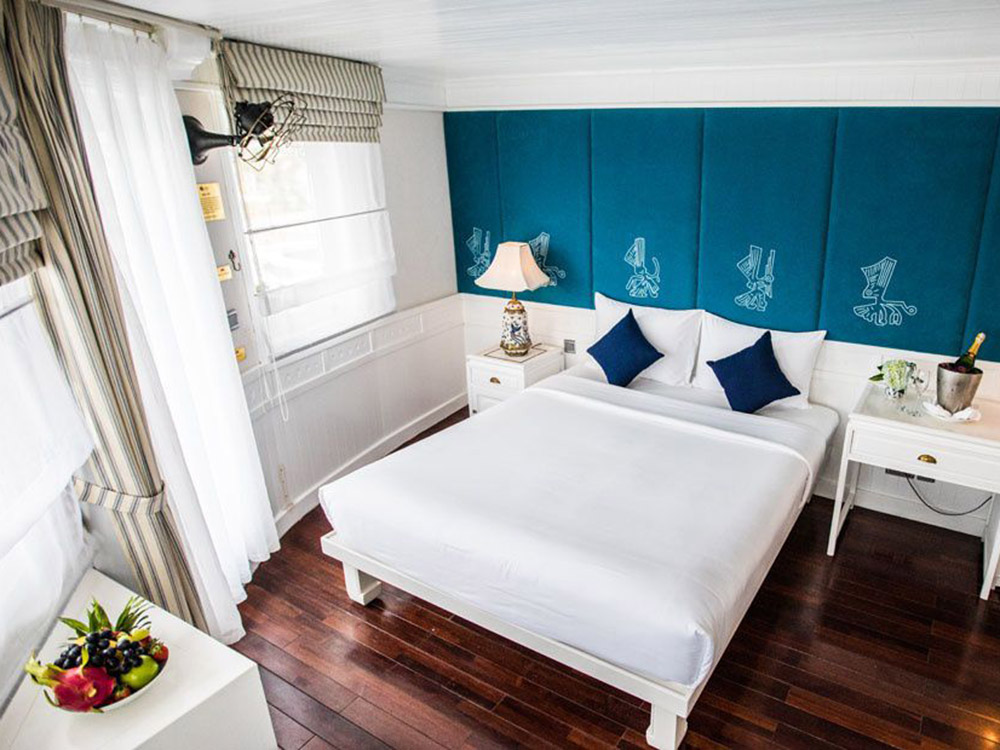 Many guests were extremely joyful on the way to Halong Bay and instantly got shock after seeing their cabins. Indeed, you cannot be at ease sleeping within a 5m2 space for several days, luggage included. Usually, average budget boats are built on the limited space format with singular cabins or only one double cabin resided next to the engine room, kitchen and pantry. Besides the lack of privacy, your nose will be challenged by different odd scents of food, oil and washing powder all day long.
5. UNSTABLE SAFETY HANDLING
Normally, sun deck is the underline possession of every cruise. We bet that you may not want to cramp yourself on a jammed sundeck without relaxing chairs or at least some personal space to relax and unwind.
Safety is more or less a challenging matter to most tour operators in the Bay. In practice, both average budget and high-end cruise companies have been striking their best to ensure safety on board. However, larger vessels are still under better standard for operation with higher maintenance expense and more comprehensive technical team.
For your own safety and comfort, please consider cruise options carefully and raise your voice at any time regarding the standard matters before making any decisions.   
——
SENS ASIA' S TRAVEL ADVICES
ITINERARY:
Instead of half-day, full-day or regular packages, let's further personal touch on the unusual 2-day-1-night route or the tangible 3-day-2-night journey upon most stunning remote areas of Halong Bay. If you choose the 3-day-2-night cruises (which you definitely should), please note that one of your days is spent on a day boat which is simply a smaller version of your main boat. You return to the main boat by early afternoon after you spend some time kayaking, swimming and exploring bays further out of the way.
CRUISE SHIPS:
Bhaya Cruises: Refreshing routes, high-end amenities, impressive sundeck, themed events
Au Co Cruises: Flexible routes, unlimited length, private harbor, immense terrace
Garden Bay Cruises: Boutique design, good quality, genuine and professional service
Syrena Cruises: Traditional style, detailed service, hosted events
—–
Please contact our journey planners for Halong Bay travel: yourtrip@sensasia.com
Vietnam travel guide: >>