Craft Beer Finds a Home in Vietnam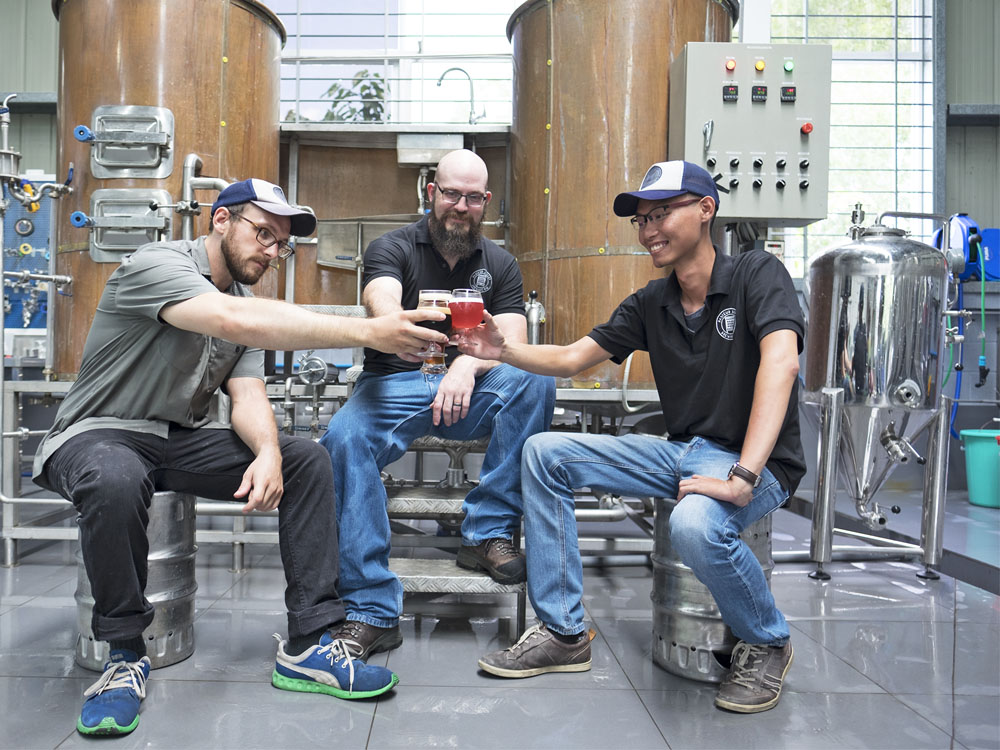 Pasteur Street Brewing Company has gone from strength to strength since it opened its first tap room in Saigon, Vietnam in 2014, bringing a slice of the booming craft beer market to the country. Since then, it's set up shop in Hanoi and has come away with a slew of awards for its distinctive beers which fuse American craft brewing techniques with fresh Vietnamese ingredients. We chat to general manager Brandon Watts to find out more about the brewery and its unique flavors.
1. Where in Vietnam do you find the inspiration to create such unique flavors?
All over. Our brewers travel the whole country to find amazing fruits and flavors and inspiration to marry fresh, local ingredients to classic craft brewing techniques. Our black pepper is from Phu Quoc, coffee and passion fruit from Da Lat, jasmine from the hills of Sapa, and chocolate and coconut from the Mekong Delta, to name a few!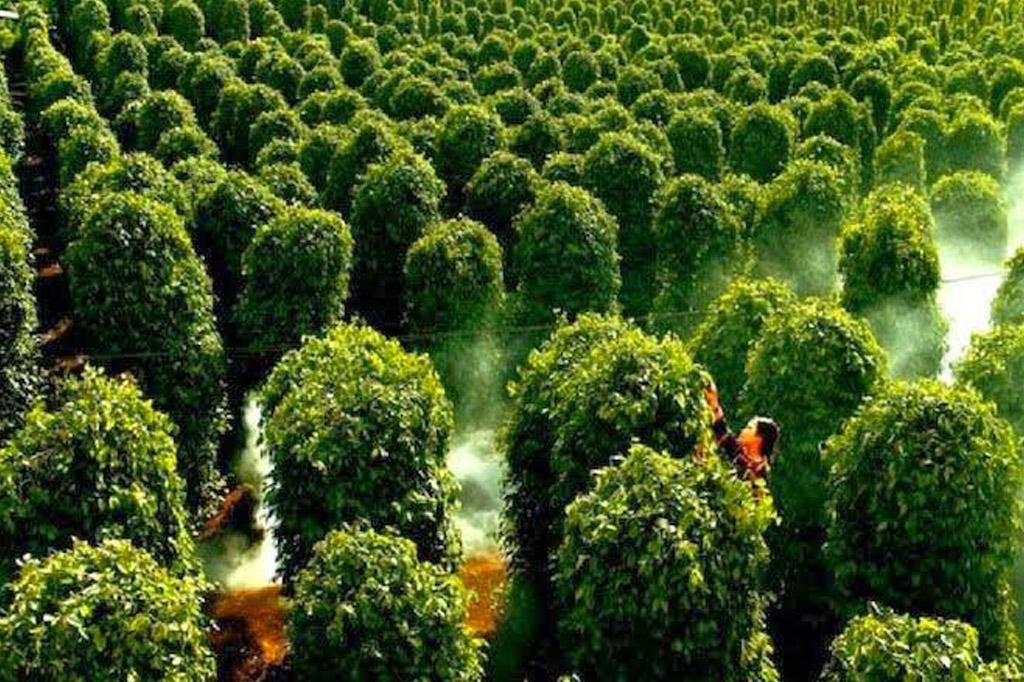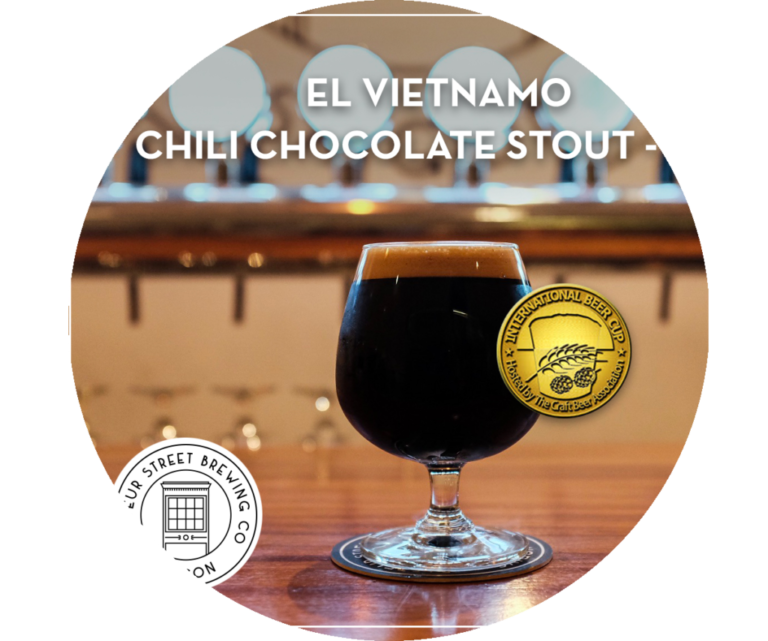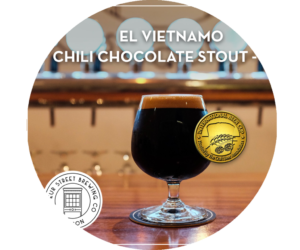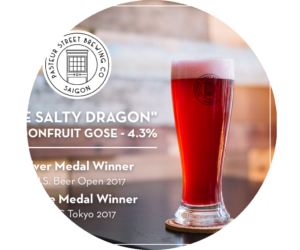 "Getting down to a bia hoi is always a fun and lively experience. When we do get the opportunity we take full advantage." General Manager Brandon Watts
2. Do each of your beers have stories behind them? If so, can you share some of the stories?
Two of our current favorites have great stories.
Our award-winning Cyclo Imperial Chocolate Stout has been written about quite a bit. A new wrinkle on it is that we used that basic recipe to make an award-winning Chili Chocolate Stout that we have dubbed 'El Vietnamo'. We sent local sauce man Saigon Charlie our spent hops and he dried them out and used them to smoke locally-sourced bird's eye and cayenne peppers. He then sent the peppers back to us and we added them to our Chocolate Stout for another level of flavor and a very spicy chocolate brew.
The Dragonfruit Gose has a pretty good story behind it as well. One of our current brewers brought in a home-brew recipe he had made to the bar when we first opened. It poured bright pink and had the salty-sour taste of a traditional gose. The color came from the dragon fruit addition. We hired him off of the back of that and then after working with the other brewers and going through a few different tweaks to the recipe, it also became an international award-winner for us!
3. What is your favorite beer out of the brewery's selection?
We all have our own personal favorites. Mine is the Pomelo IPA. For those who don't know – I didn't before coming to Vietnam – a pomelo is like a big grapefruit but not quite as sweet. The bitterness of the fruit goes perfectly with the hops in the IPA to make what is, in my opinion, our most delicious beer.
4. What do you enjoy the most about brewing beer in Vietnam compared to brewing at home?
Again, it's the access to all of the fresh, local ingredients. Back home if you wanted to make, for example, a blueberry beer, you would likely use an extract to get that blueberry flavor into the beer. We make full use of all of the wonderful flavors of Vietnam to get that fresh taste into your glass.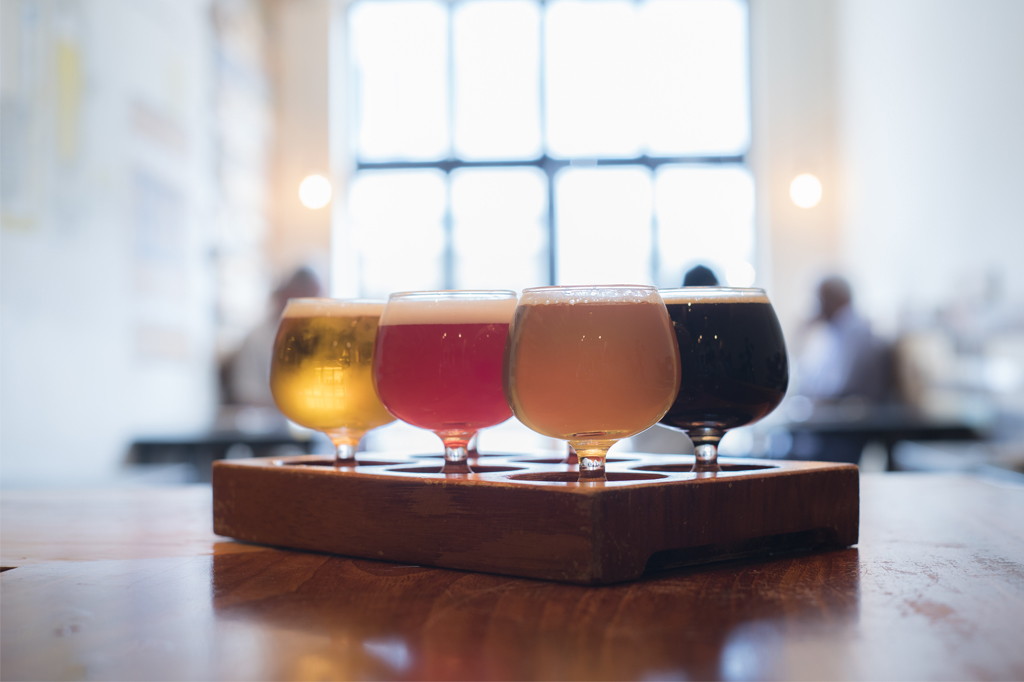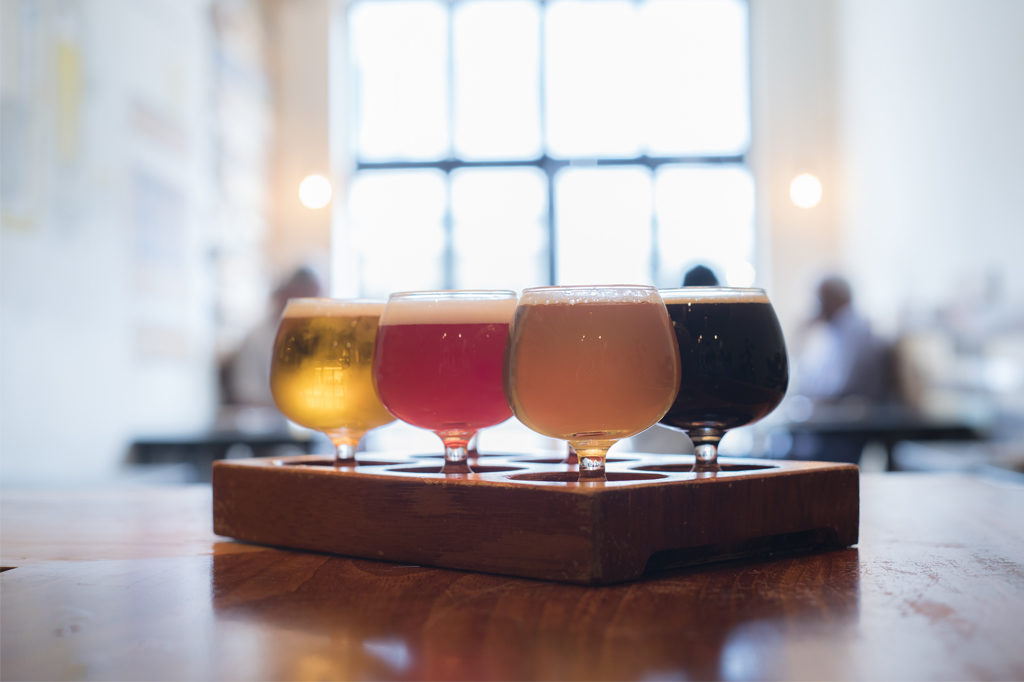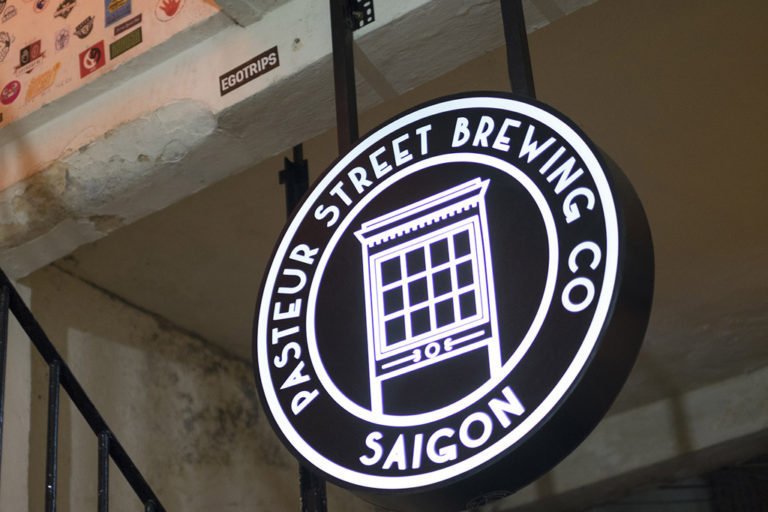 SPECIAL Offer:
To celebrate the October festival spirit, purchase any Vietnam tour with Sens Asia Travel between October and December 2017, and you will enjoy a free tasting session at Pasteur Street Brewing Company, either in Hanoi or Saigon (Ho Chi Minh City) during your trip (*)